Create a MyFavorites account and save any before and afters you think you might like to use as examples to show us.
Breast Augmentation: Patient 62
Before

Breast Augmentation: Patient 62
After

Breast Augmentation: Patient 62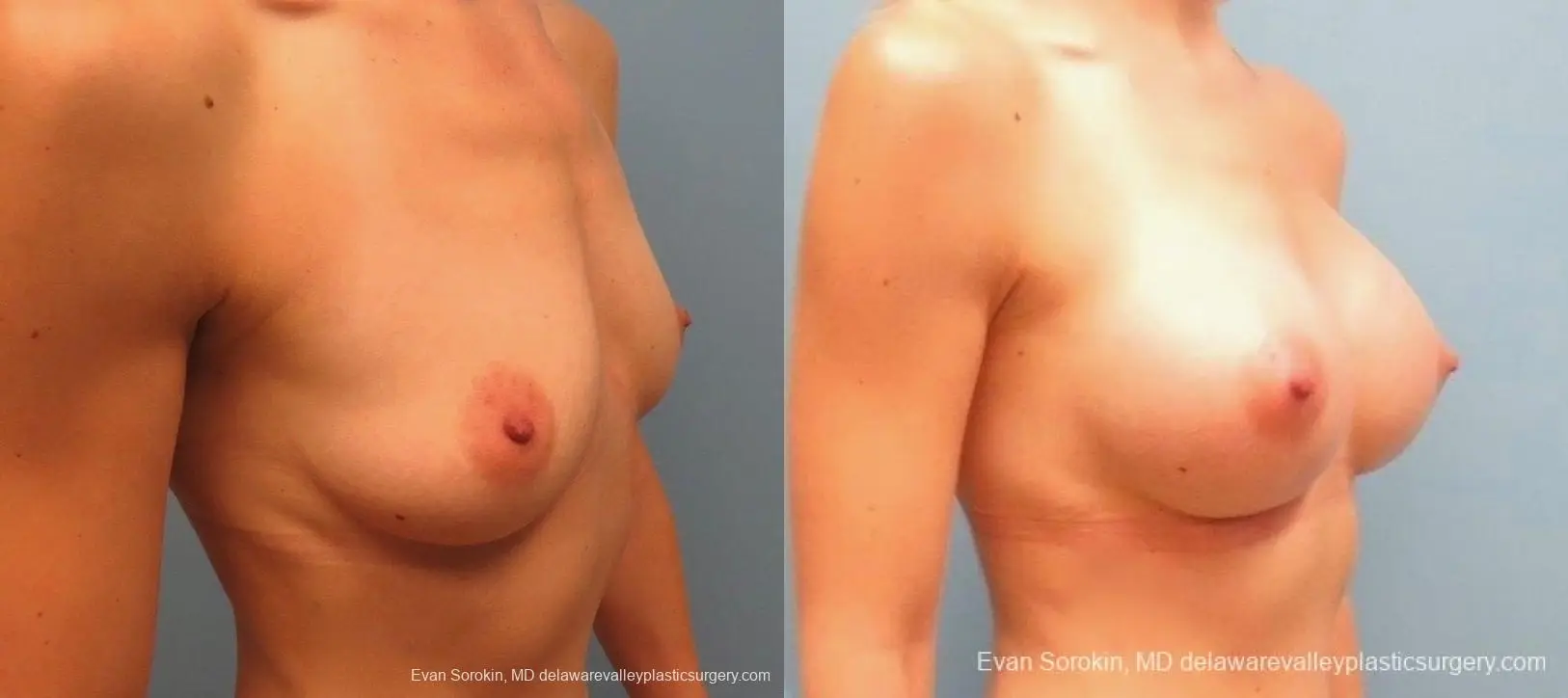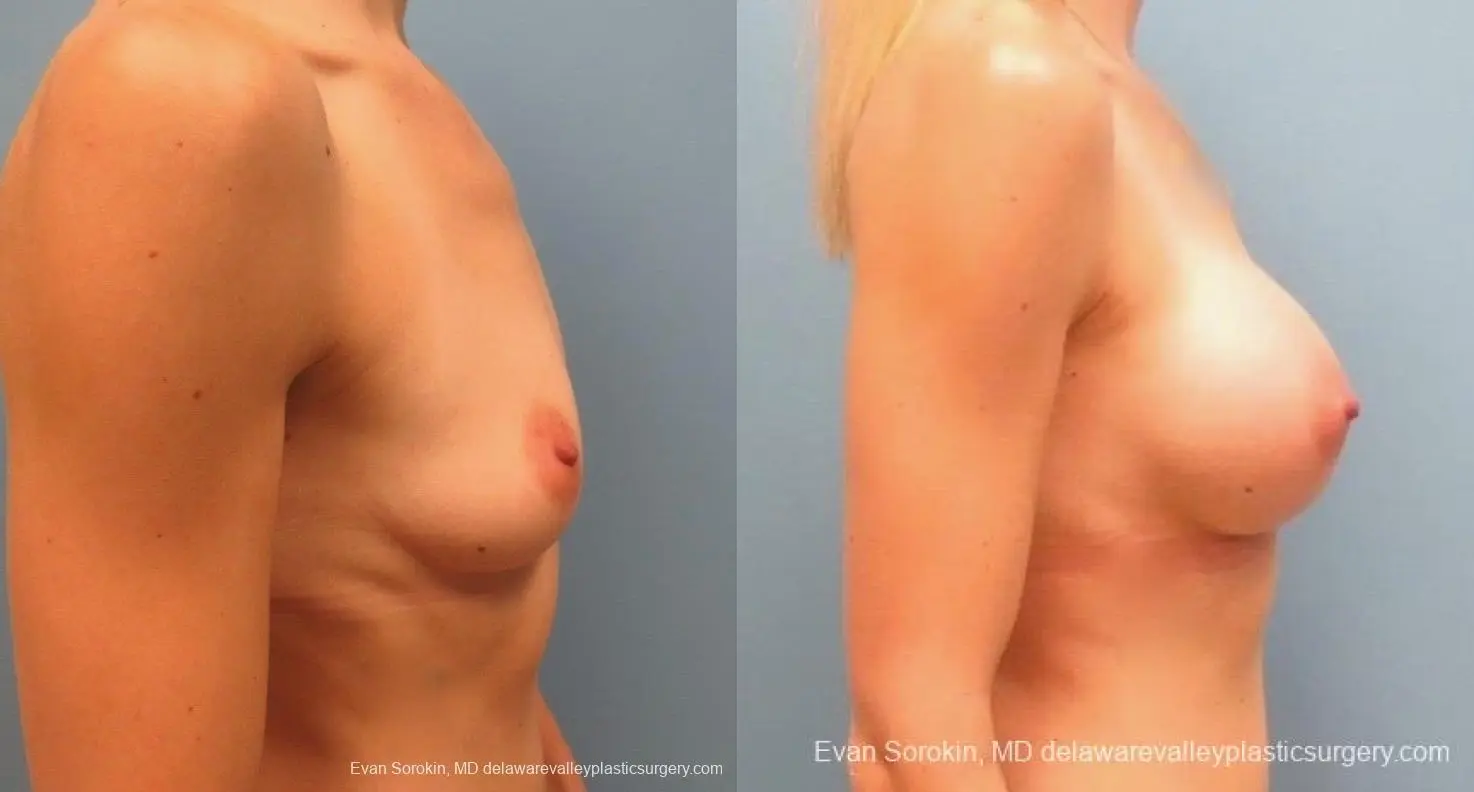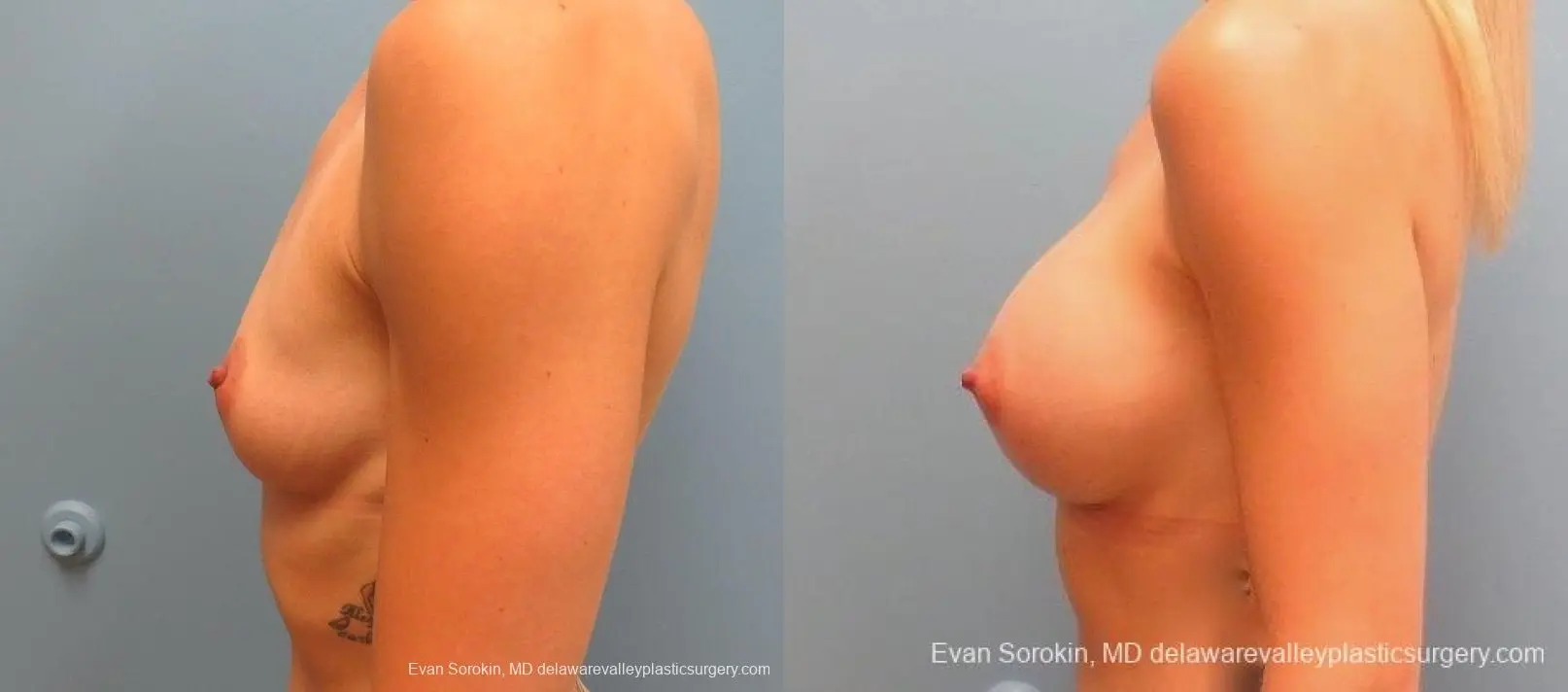 This 30 year old competitive bodybuilder was upset that no matter how hard she trained or how well she took care of herself breast size was something she had little control over. She came to see me for breast enhancement and we discussed the pros and cons of various techniques as well as types of implants. Given that she has low body fat and little breast tissue silicone is always going to feel nicer on her. In addition as she works out doing extreme work outs we also decided on a subglandular approach so that the implants would not move during exercise or risk lateralization over time. While most of the implants I place are under the muscle I believe there are sometimes very clear great indications for implants being placed above the muscle. This often includes bodybuilders and professional athletes. At a recent meeting of plastic surgeons a world famous breast implant surgeon spoke about reasons to put implants above the muscle and that while sometimes the location seems to have fallen into having a negative reputation there are some very excellent compelling reasons why implants are sometimes better in this position. The take home message is that each operation and the details should be individualized by your surgeon and a cookie cutter technique should never be used. This patient is shown before and after 385cc silicone gummy bear implants. She is delighted with her result. Tattos and jewelry have been digitally removed for privacy.
Technique: Rapid Recovery Silicone Breast Augmentation
Age: Between 25 and 35 years old
Weight: Between 115 and 125 pounds
Height: 5'4" to 5'7"
Gender: Female
Implant Type: Highly Cohesive Gel
Implant Shape: Round
Implant Incision: Inframammary
Volume: Between 350cc and 400cc
Implant Profile: High
Implant Placement: Subglandular
Pre-Surgery Bra Size: A
Post-Surgery Bra Size: D