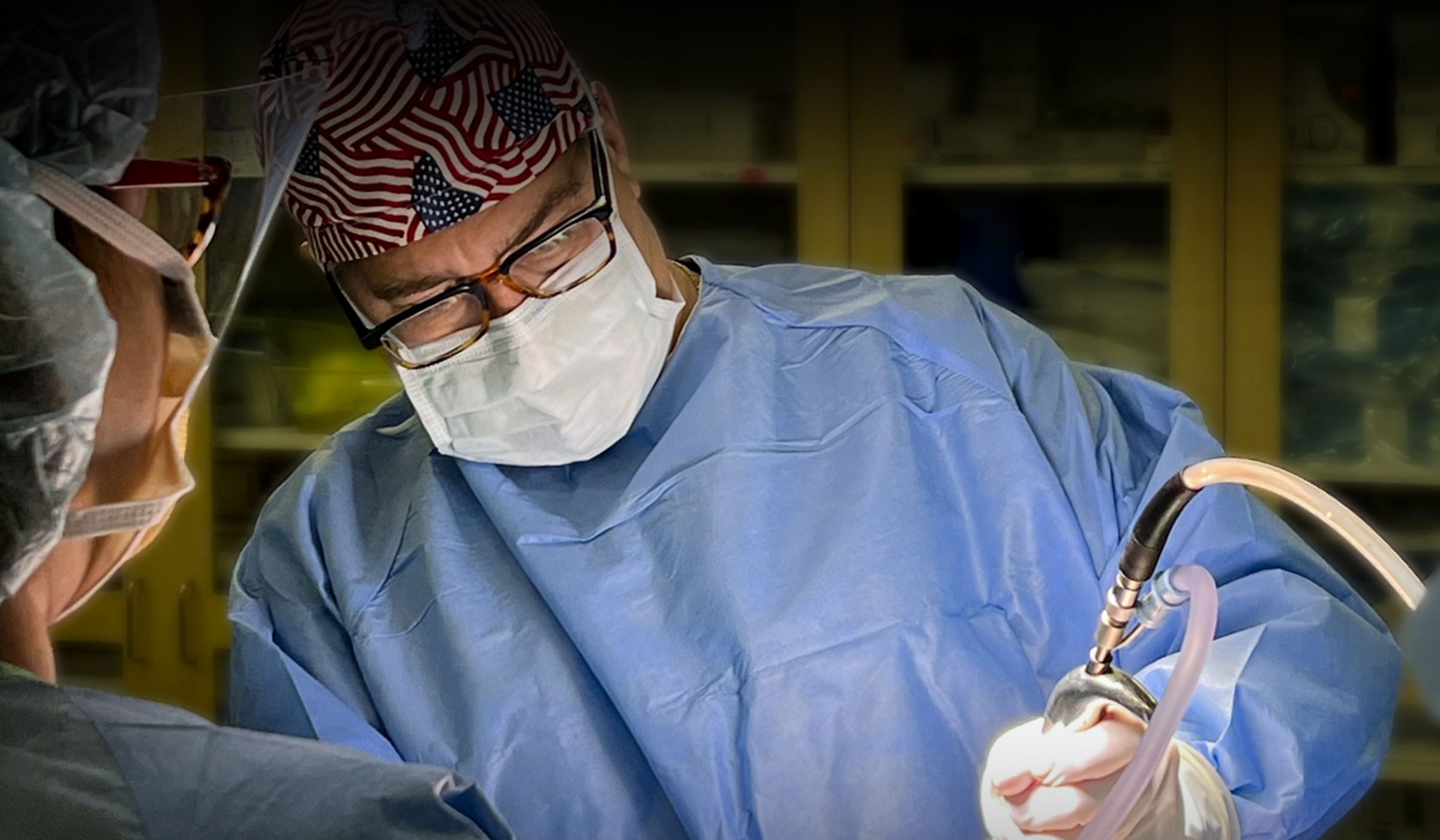 A specialist in breast and body surgery
Breast And Body Plastic Surgery In Philadelphia
and the Southern New Jersey area
For 20 years, Dr. Evan Sorokin has enjoyed helping all kinds of people in the Philadelphia area feel better about their bodies. Proof of his expertise comes from just how much his patients appreciate this approachable and loveable skilled plastic surgeon.
Considering plastic surgery? Dr. Sorokin's website gallery contains over 200 breast augmentation and 300+ mommy makeover, liposuction, real patient stories, Botox and other before and after photos so that you can look and decide for yourself. He is considered one of the highest caliber breast and body plastic surgeons in the entire Delaware Valley region. Dr. Sorokin has been honored as a "Top Doc" every year since 2006.  He is incredibly honored to be acknowledged by Newsweek Magazine as one of America's Top 100 Plastic Surgeons and #1 for breast augmentation in New Jersey!
Locations to Serve You
Professional, safe, relaxed and fun, is what you can expect from the staff at Delaware Valley Plastic Surgery in Cherry Hill, New Jersey and onsite AAAASF surgical facility Cosmetic Surgery Center of Southern New Jersey.   MedSpa 1722 is our MedSpa located a few doors down from the main office where non-invasive procedures such as Botox, fillers, laser treatments, and spa facial treatments are offered!
Ranked as #1 for Breast Augmentation in New Jersey by Newsweek Magazine!
Women trust the experience and skill of Dr. Evan Sorokin. Named a Top Doc by Philadelphia Magazine year after year, Dr. Sorokin is also known as "The Breast Doctor" due to his passion for breast enhancement surgery. In 2022 and again in 2023 Newsweek Magazine listed Dr. Sorokin as their #1 plastic surgeon for breast augmentation in New Jersey in their Top 100 Plastic Surgeons in America feature! Few plastic surgeons will outright tell you that there is a particular procedure on which they focus their practice, as they are afraid of scaring away potential patients interested in other procedures. Dr. Sorokin specifically tells patients that this is the procedure he does the most of year after year, and he has developed a patient following from near and far. Dr. Sorokin is regarded by many as the go to guy for breast augmentation not only in Philadelphia and New Jersey, but on the East Coast of the United States.
Actual Patients
Plastic
Surgery Results
See the results of plastic surgery for yourself in our before and after gallery. Please use the MyFavorites tool to create a collection of results that you'd like to achieve, and we can discuss them during your consultation.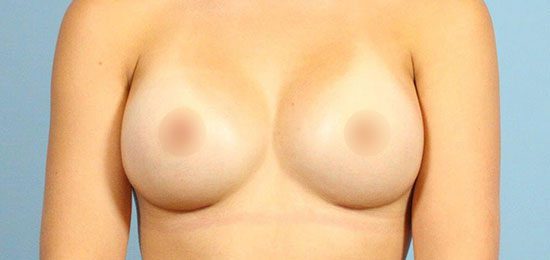 Meet Dr. Sorokin
Philadelphia Plastic, Cosmetic and
Reconstructive Surgeon
Dr. Sorokin's education, training, and leadership with perfecting new techniques and technologies has made him a renowned "go to" surgeon by patients and peers alike. Consistently honored as a "Top Doc" year after year by some of the most prestigious publications and medical groups, he strives to create consistent, natural, and lasting results for his patients.

Dr. Sorokin Making Headlines
Over 2,000 medical experts examined over 5,900 peer surveys and quality assessments to determine that Dr. Evan Sorokin is the Number 1 America's Best Plastic Surgeon for Breast Augmentation in the state of New Jersey.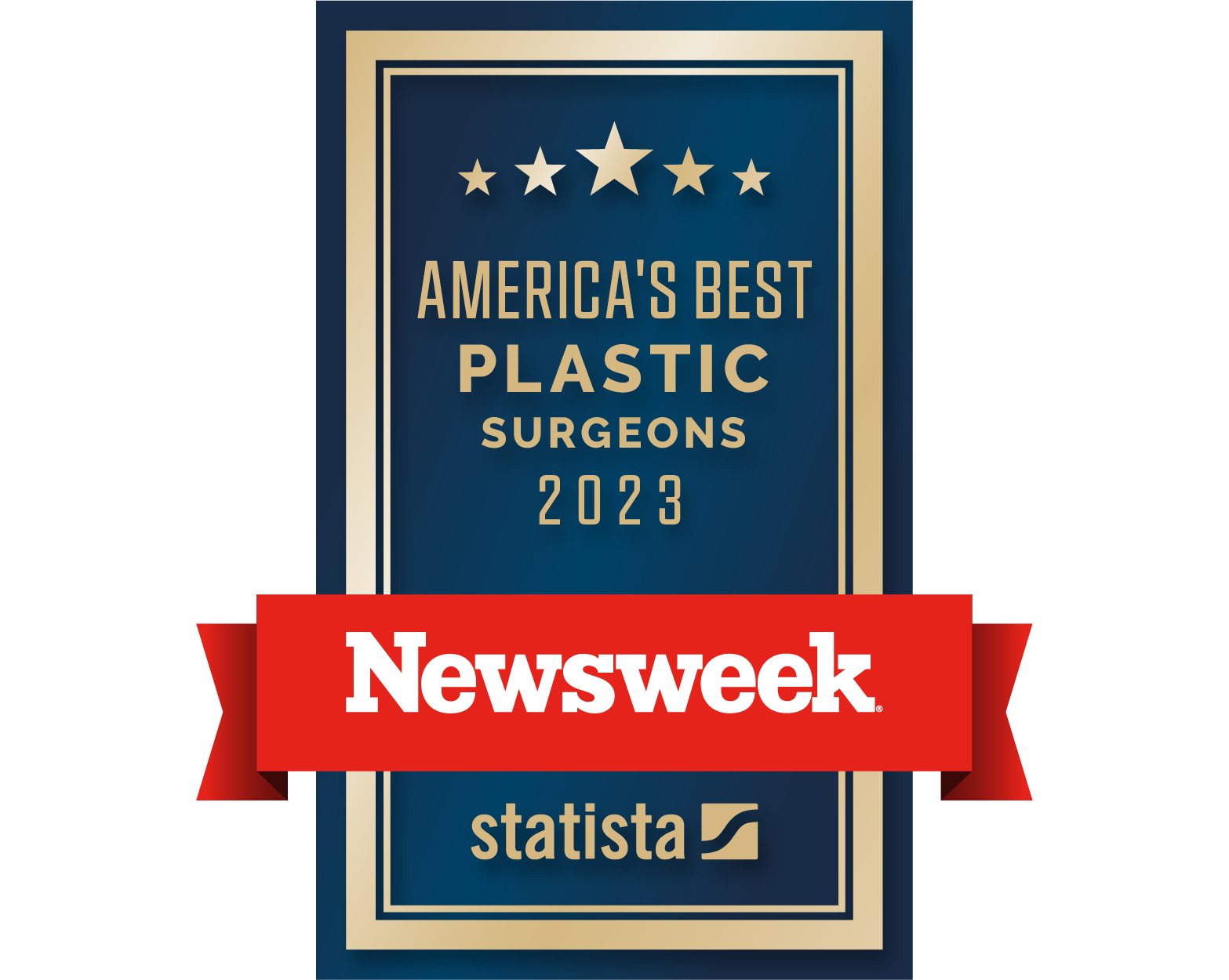 What Our Patients Are Saying
They were all so friendly and great at their jobs. I was very nervous at my pre-op and surgical appointments and every staff member was kind and reassuring. I can't recommend Dr. Sorokin and his team enough!
Dr. Sorokin is an incredible doctor and is always using the most up to date technology. His staff is incredible and most of them have been with him for years. I'd give him a 10+.
Dr. Sorokin and his staff made getting plastic surgery so comfortable and magical, from the time I went in for consultation, to the financing part, everything was so smooth. Love you Dr. Sorokin and your entire team
Every time I go into the office the staff have as much time as needed to answer any and all questions. Dr. Sorokin is the best of the best and has a wonderful team of ladies working for him.
My experience was absolutely wonderful! Dr. Sorokin has a kind and gentle bedside manner and makes you feel very much at ease. The quality is phenomenal and beyond my wildest dreams!
Popular Treatments
and Services
Cash, all major credit cards and financing plans; discover your options.
Interested in financing your treatment?
Checking your rate won't hurt your credit score.
An exfoliation scrub that removes dead surface cells from the facial skin with Polynesian Volcanic Black Sand.
10% OFF, only in December!