Create a MyFavorites account and save any before and afters you think you might like to use as examples to show us.
Abdominoplasty: Patient 31
Before

Abdominoplasty: Patient 31
After

Abdominoplasty: Patient 31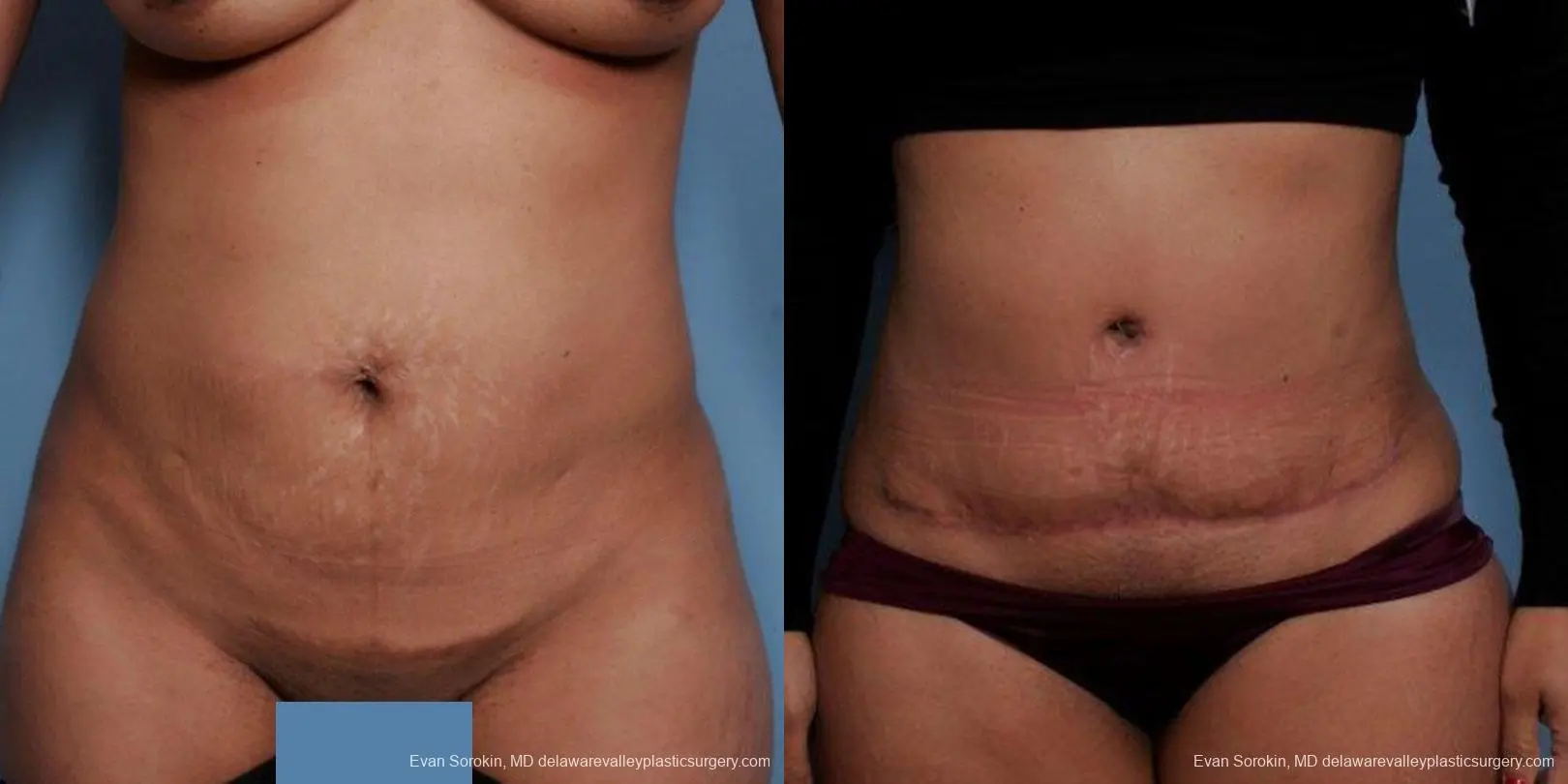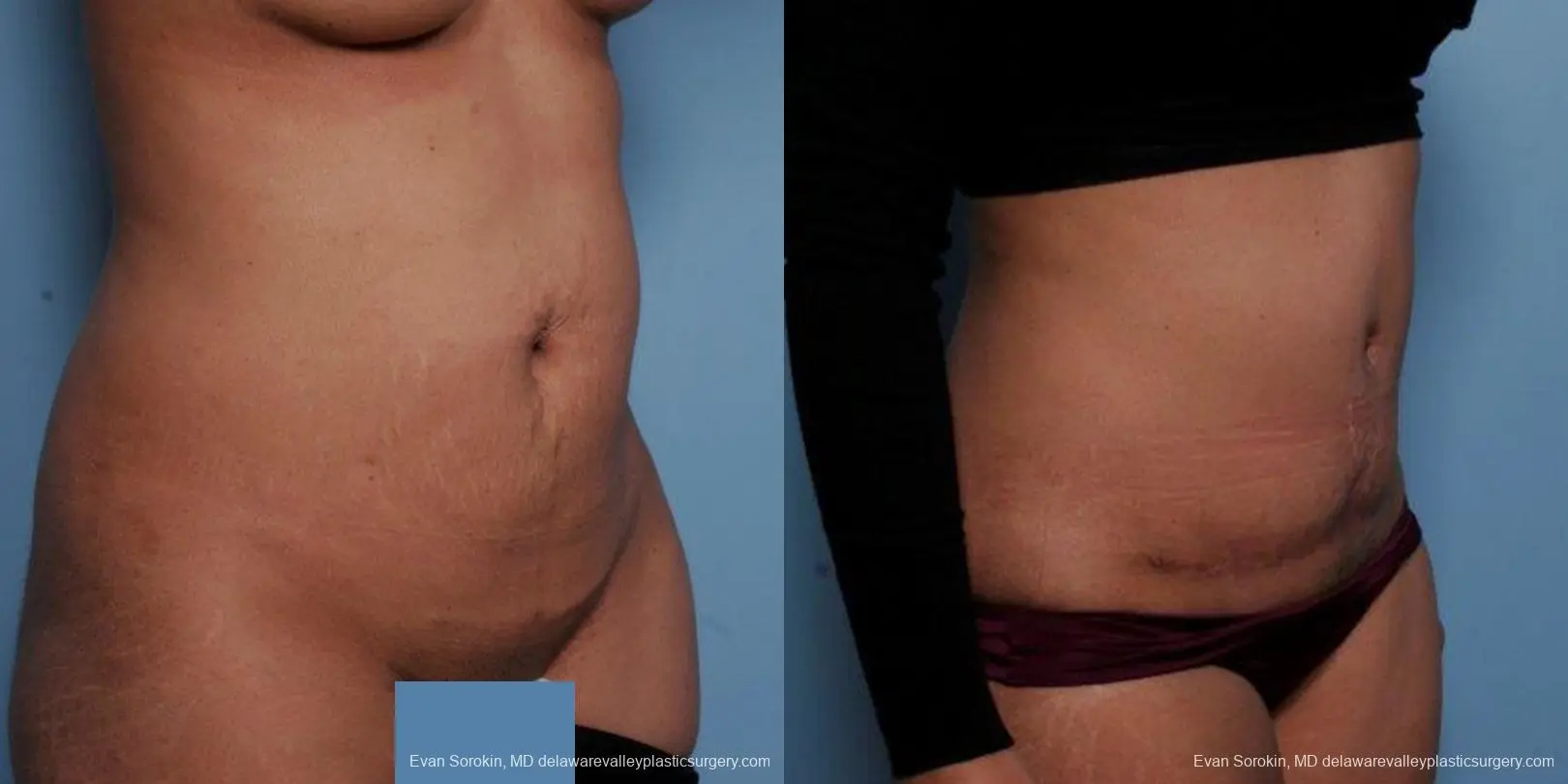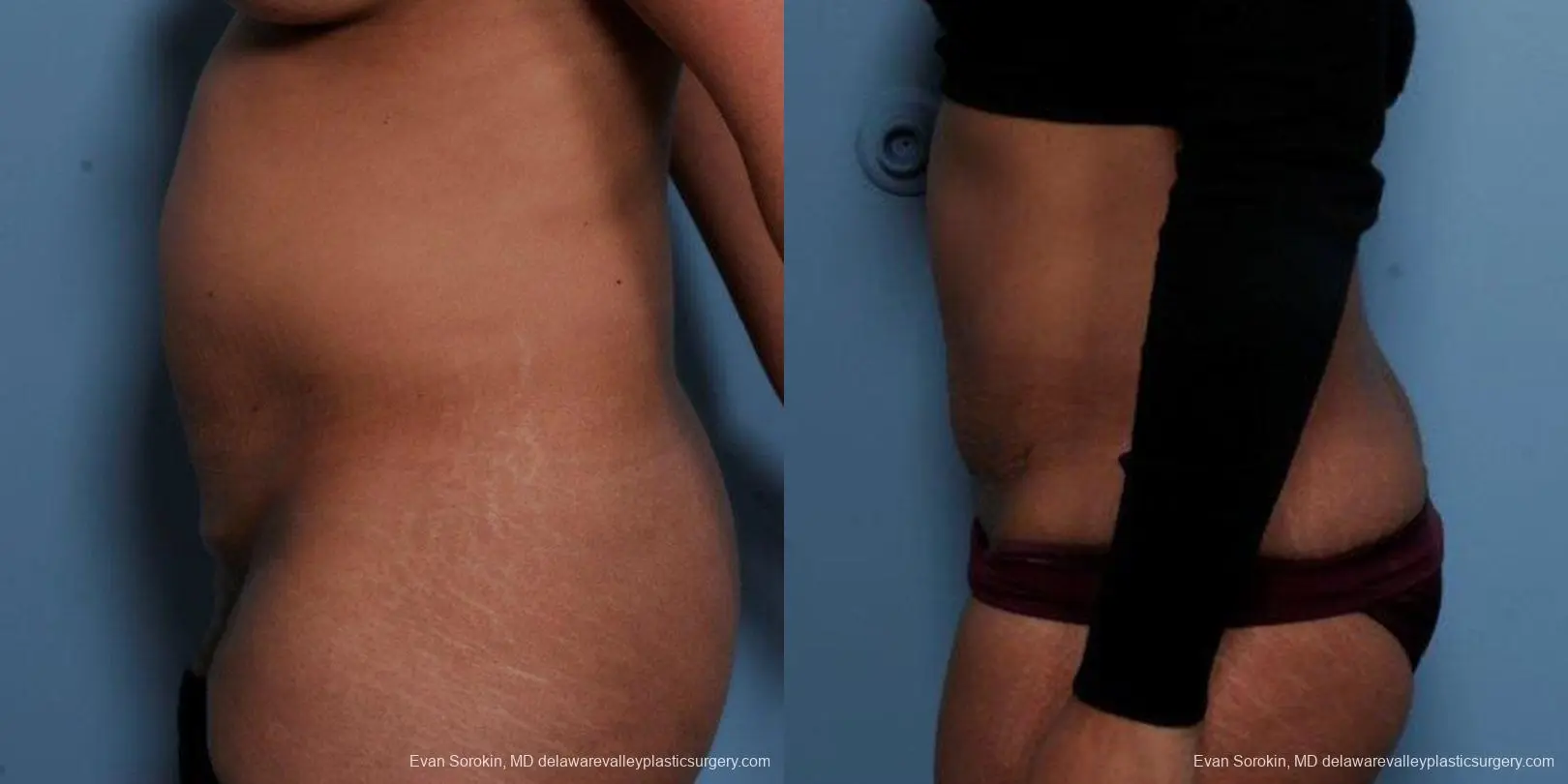 This is a classic patient for an abdominoplasty. Despite diet and exercise and being in overall excellent health, this patient was unhappy with the appearance of her abdominal wall. She complained of stretch marks, stretched out muscles, and just didn't feel comfortable with her belly. Abdominoplasty was performed with skin removal, tightening of muscles, and removal of a bit of stubborn fat and she is shown with a very nice result about 2 months after surgery.
Tummy Tuck before and afters from Dr. Evan Sorokin at Delaware Valley Plastic Surgery. To find out how an abdominoplasty procedure can help your abdomen look flatter and firmer, request a consultation.
Technique: Abdominoplasty
Age: Between 36 and 45 years old
Weight: Between 115 and 125 pounds
Height: 5'4" to 5'7"
Gender: Female
Technique: Abdominoplasty