Create a MyFavorites account and save any before and afters you think you might like to use as examples to show us.
Abdominoplasty: Patient 30
Before

Abdominoplasty: Patient 30
After

Abdominoplasty: Patient 30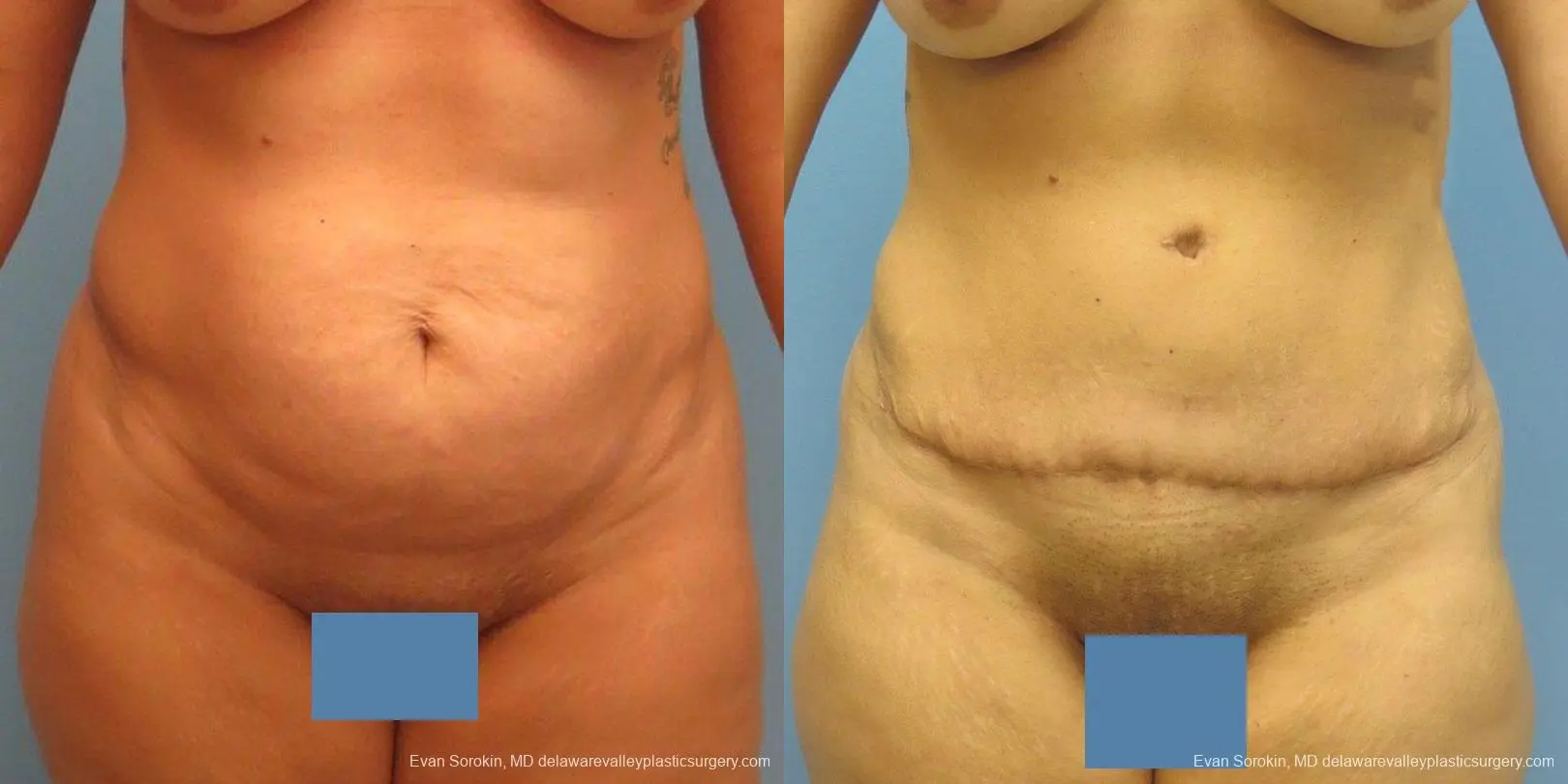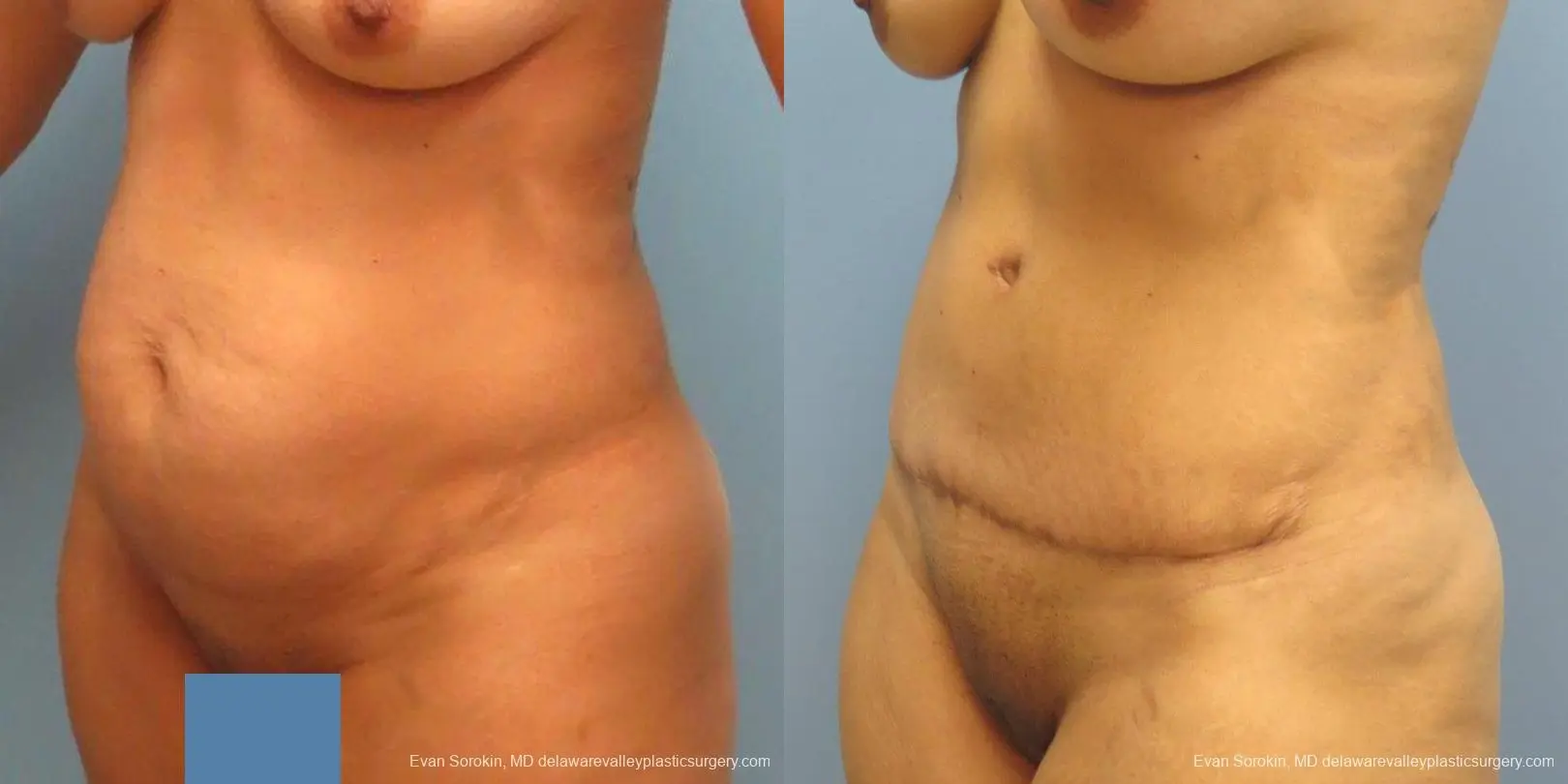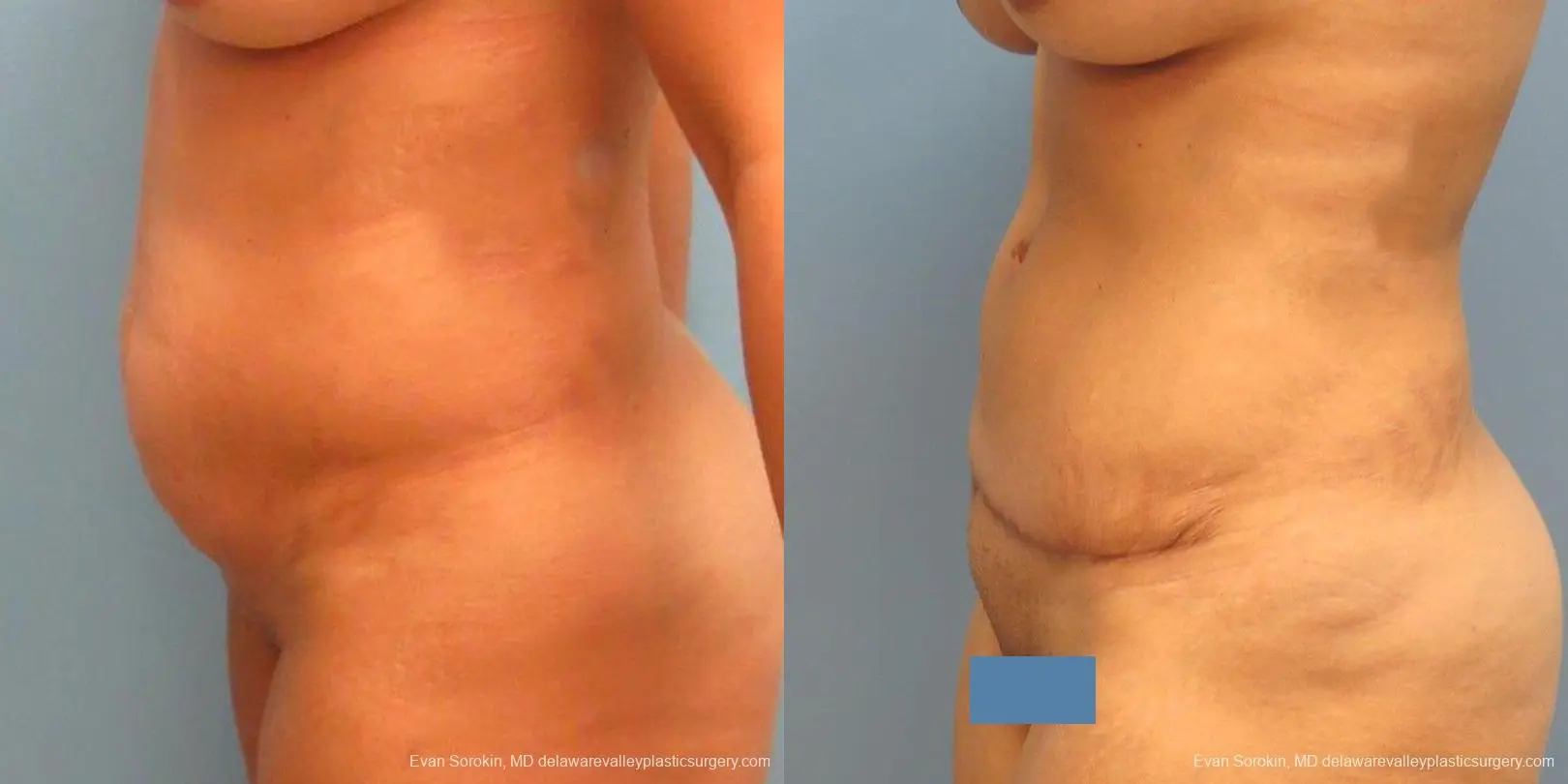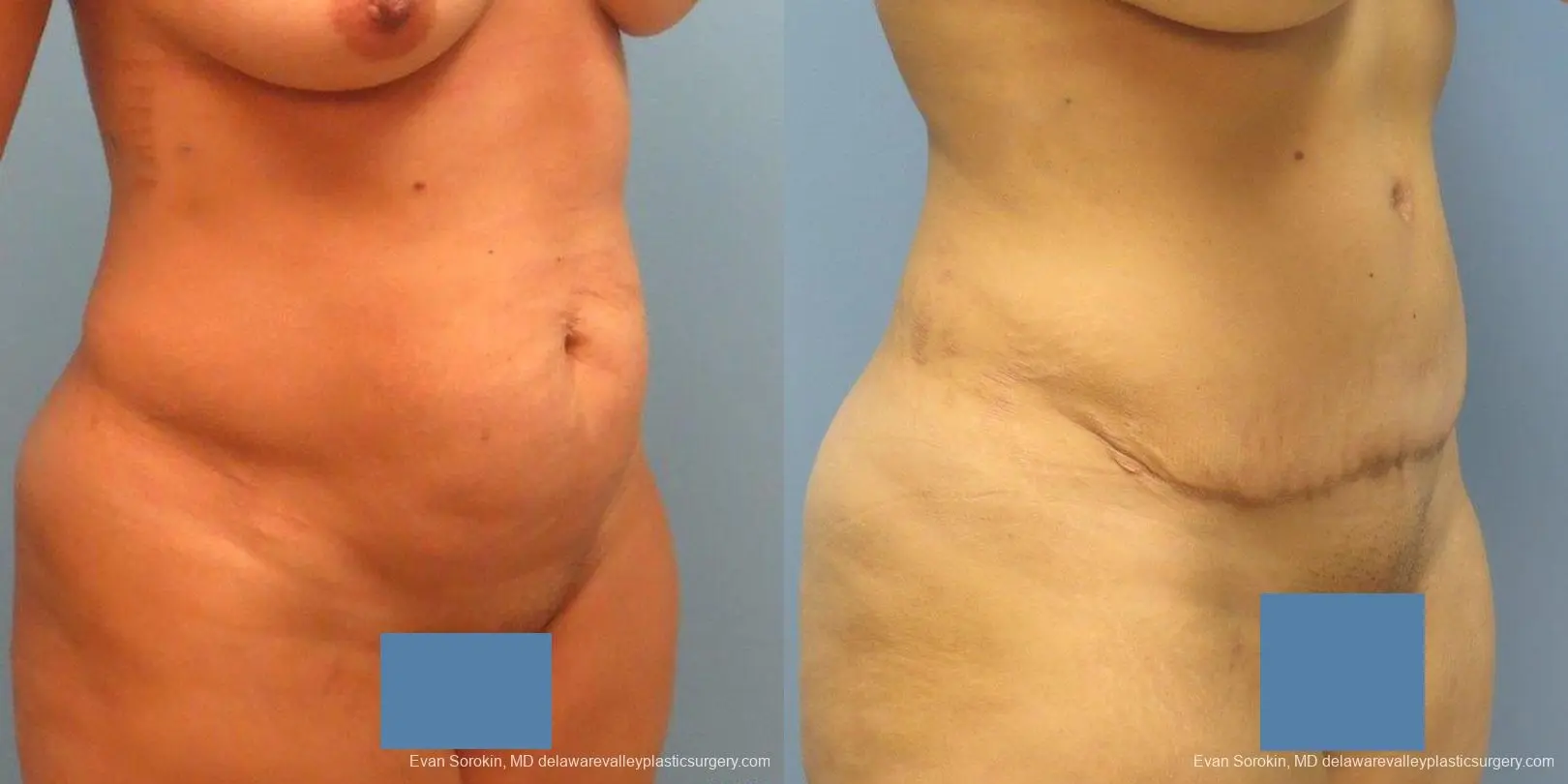 A common problem after pregnancy is that despite how much diet and exercise a lady tries, often the belly simply won't go back to how it used to be. Stretched skin and stretched muscle keeps the belly from being flat.
Tummy Tuck before and afters from Dr. Evan Sorokin at Delaware Valley Plastic Surgery. To find out how an abdominoplasty procedure can help your abdomen look flatter and firmer, request a consultation.
Technique: Abdominoplasty with Diastasis Muscle Repair