Create a MyFavorites account and save any before and afters you think you might like to use as examples to show us.
Abdominoplasty: Patient 34
Before

Abdominoplasty: Patient 34
After

Abdominoplasty: Patient 34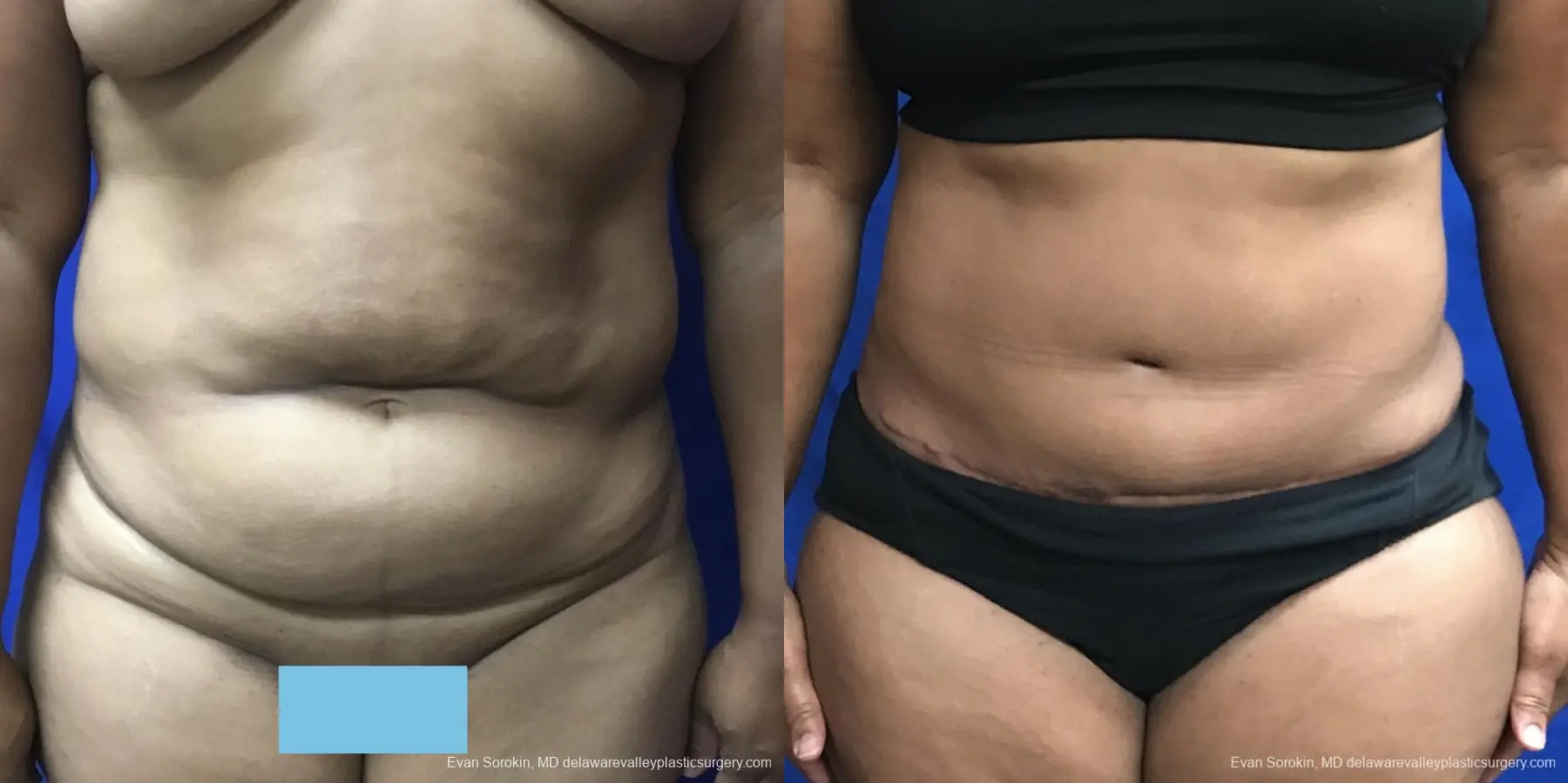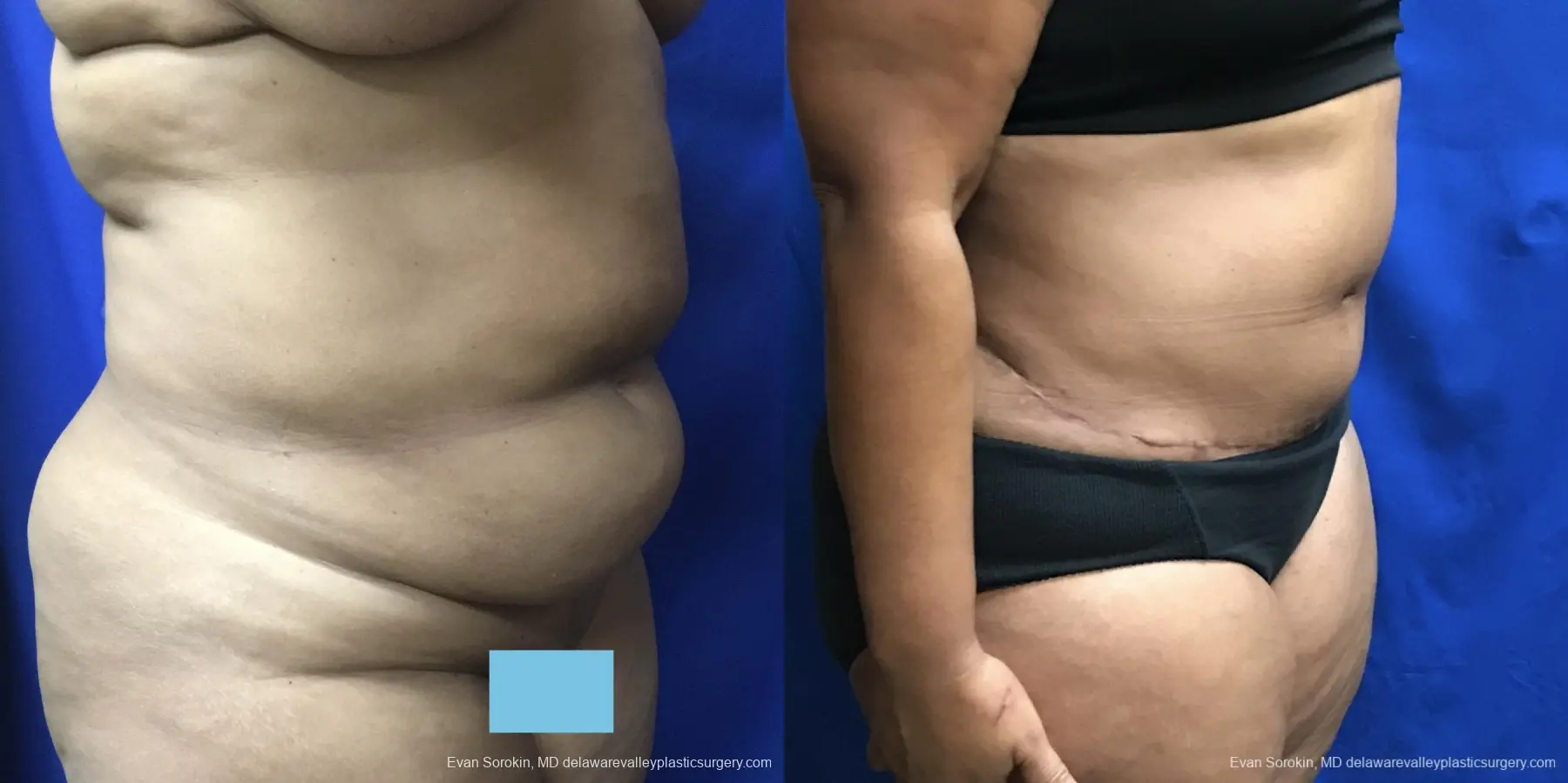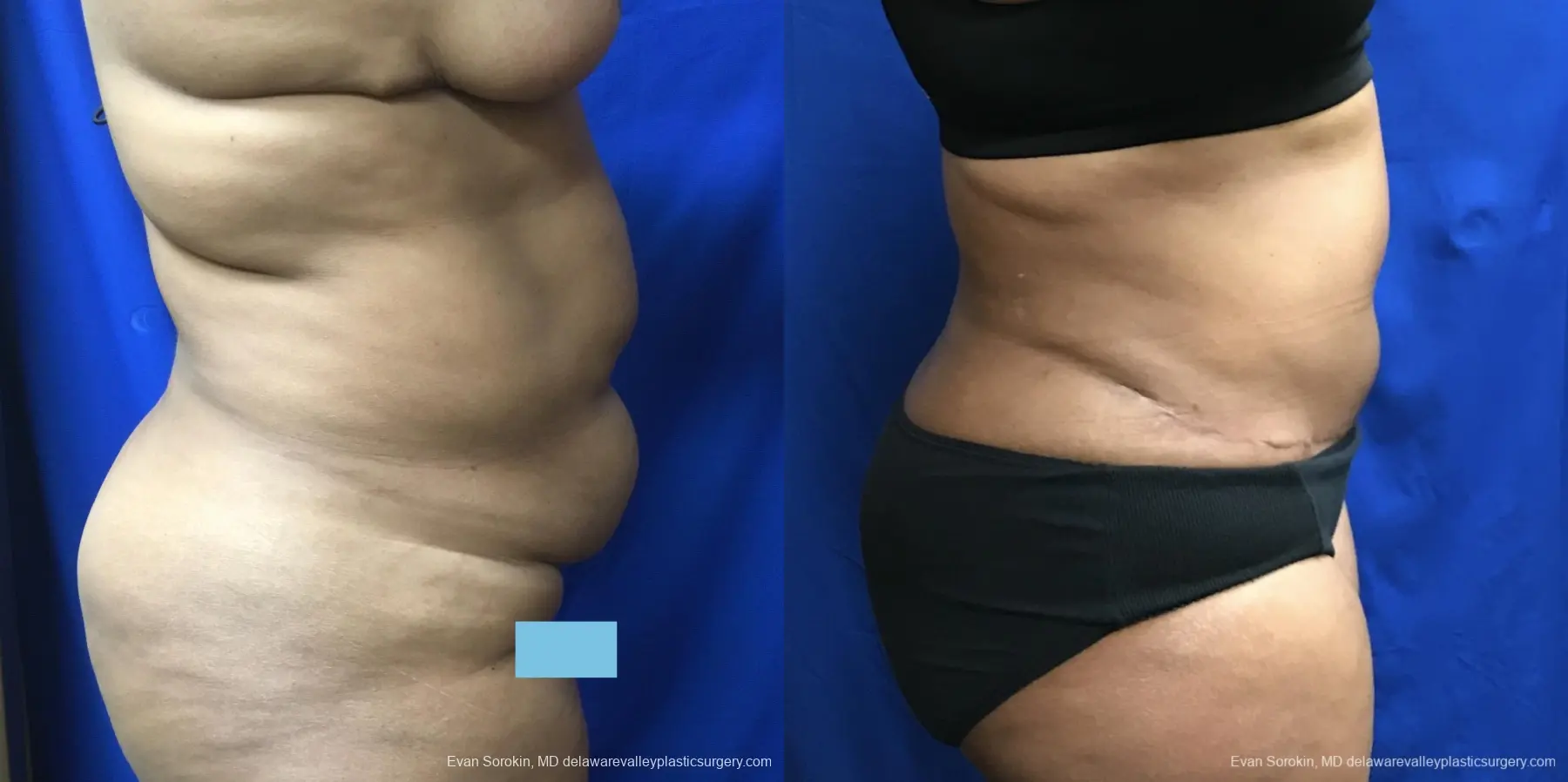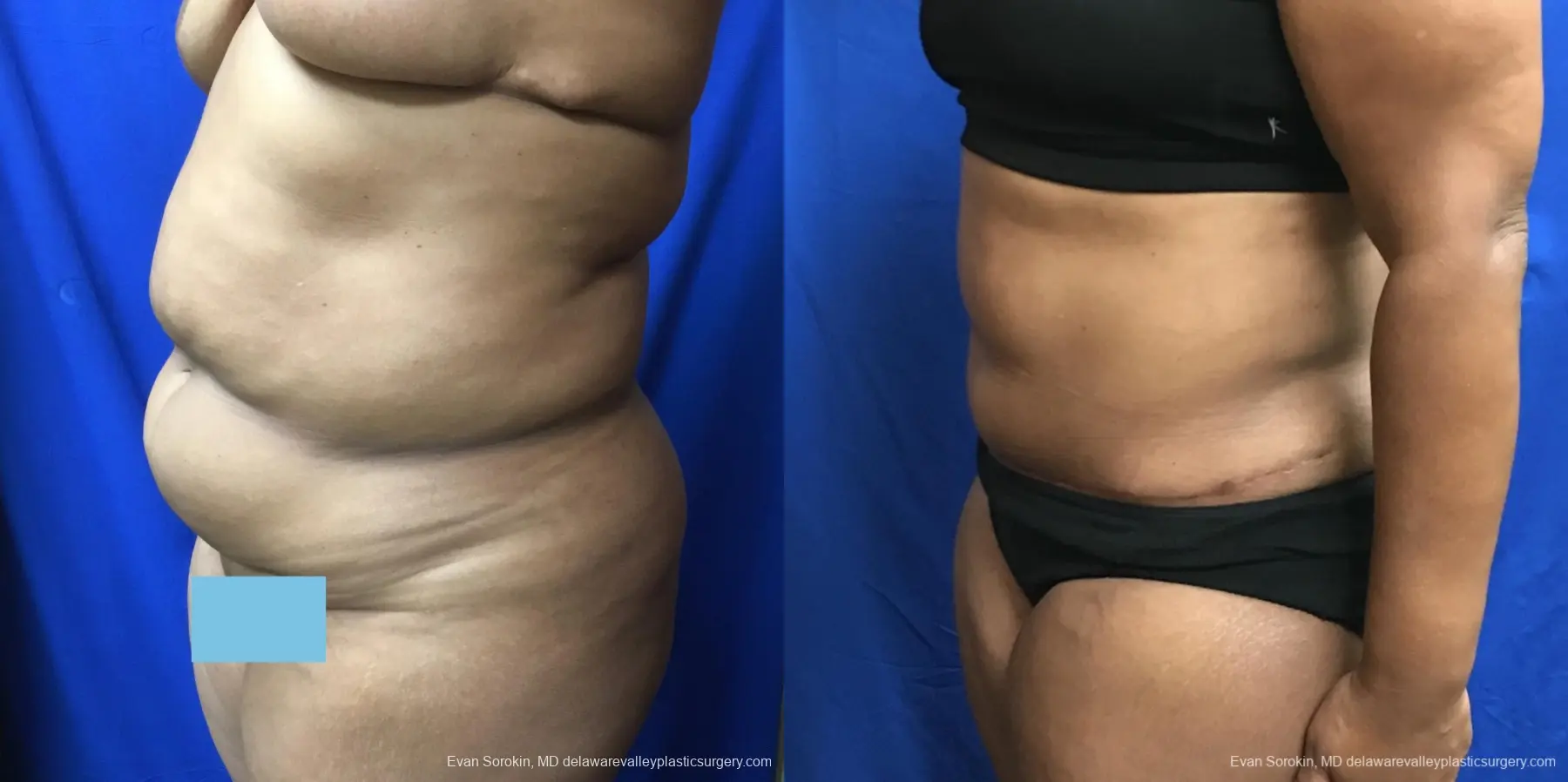 It is very common after pregnancy and weight loss to have excess abdominal skin. This lady came in for abdominoplasty and I like these photos as they demonstrate what can be achieved in a patient with a slightly elevated BMI. At 208lbs preoperatively I am not going to be able to deliver a completely flat tummy tuck. Limitations on blood supply and safety for healing limit what a surgeon can do. I always ask patients to lose as much weight as they can prior to surgery so that together we can get the best result. She has a very nice result 2 months postoperatively.
Age: Between 46 and 55 years old
Weight: Over 185 pounds
Height: 5'4" to 5'7"
Gender: Female
Technique: Abdominoplasty