Create a MyFavorites account and save any before and afters you think you might like to use as examples to show us.
Breast Augmentation: Patient 41
Before

Breast Augmentation: Patient 41
After

Breast Augmentation: Patient 41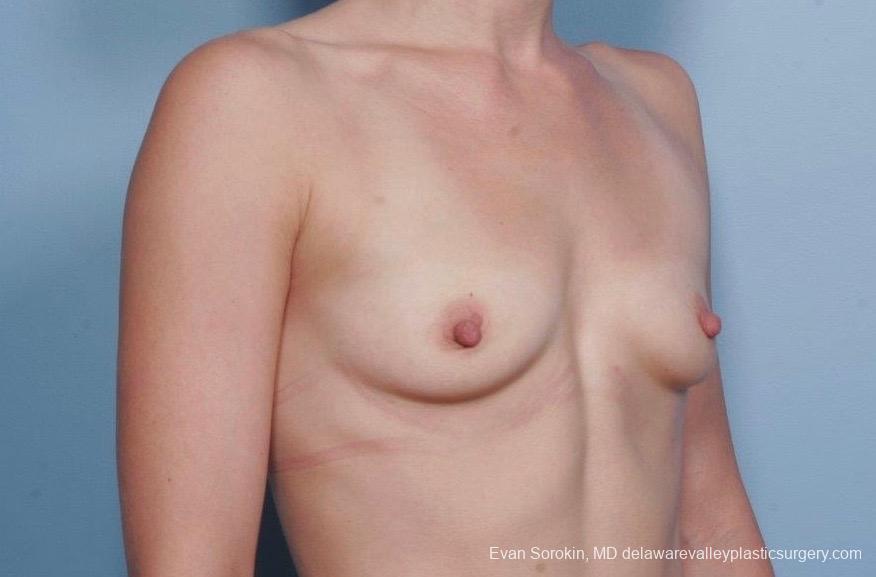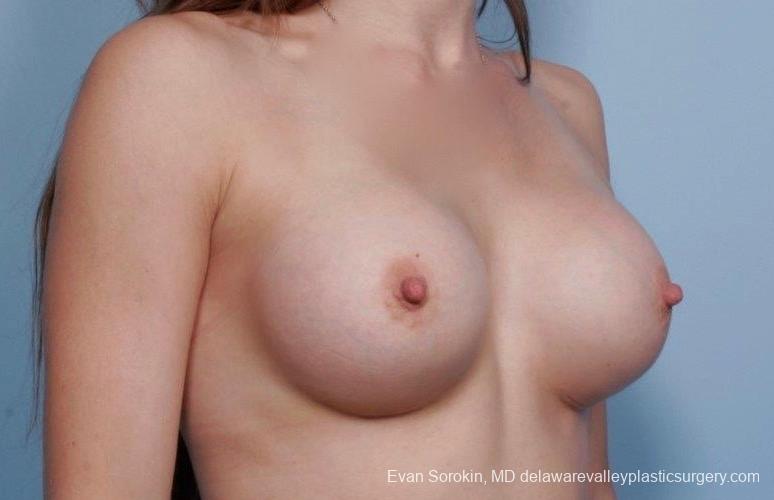 This 34 year old lady came in asking to increase her bra size from an A to a C cup. Given that she is 5'6" and 115lbs my best recommendation would be to consider silicone implants. While she would be happy with the volume I could deliver with saline, she would have a much higher likelihood of rippling and feeling implant edges with saline breast implants compared to silicone. This is one of the major advantages of silicone especially in thinner women such as the one pictured here. She is shown before and after placement of 375cc high profile implants.
Age: Between 25 and 35 years old
Weight: Between 115 and 125 pounds
Height: 5'4" to 5'7"
Gender: Female
Implant Type: Silicone Gel
Implant Shape: Round
Implant Incision: Inframammary
Volume: Between 350cc and 400cc
Implant Profile: High
Implant Placement: Submuscular
Pre-Surgery Bra Size: A
Post-Surgery Bra Size: C
Technique: Rapid Recovery Silicone Breast Augmentation