Create a MyFavorites account and save any before and afters you think you might like to use as examples to show us.
Breast Augmentation: Patient 165
Before

Breast Augmentation: Patient 165
After

Breast Augmentation: Patient 165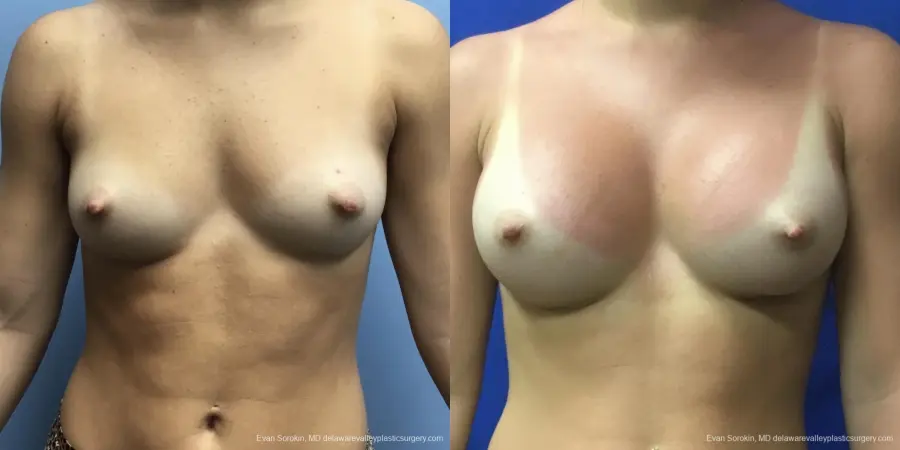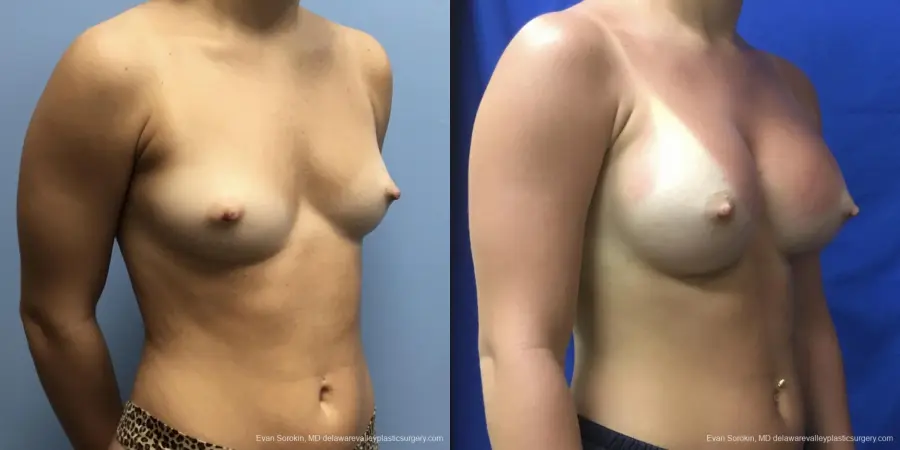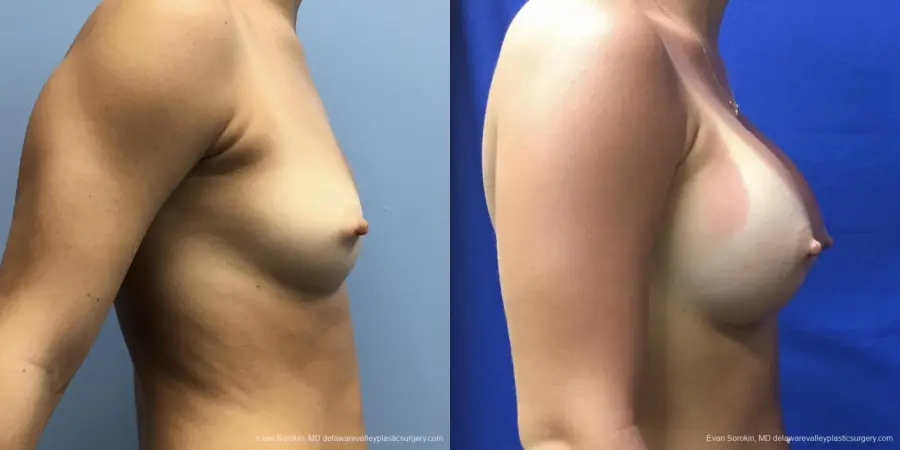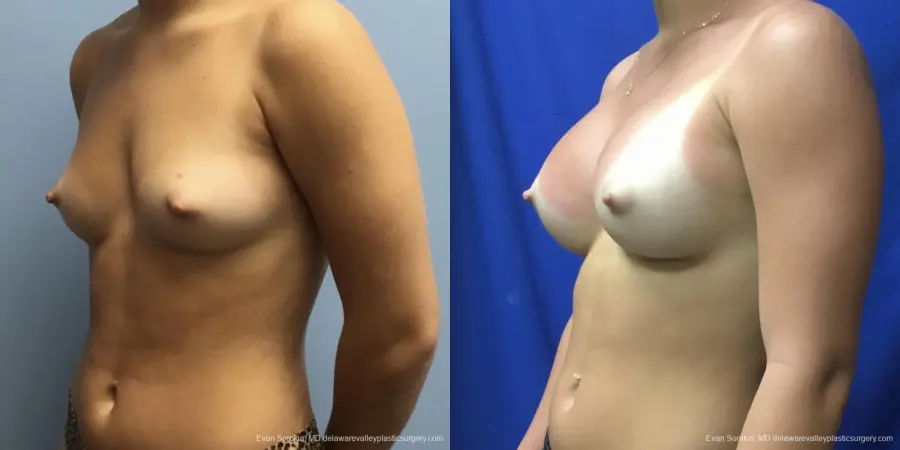 This young lady came in desiring a proportional breast augmentation. Tired of not feeling proportional anymore she decided to proceed with breast implantation. In a less than an hour surgical procedure, Dr. Sorokin placed Allergan Gummy Softtouch SSF345 345cc implants via an inch long incision hidden under the breast using a Keller Funnel. Rapid Recovery techniques allowed for a rapid return to activities including work and exercise. The tanline in the photos are indicative of a happy patient!
Age: Under 25 years old
Weight: Between 100 and 115 pounds
Height: Under 5'0"
Gender: Female
Post-op Timeline: 1 month
Implant Type: Highly Cohesive Gel
Implant Shape: Round
Implant Incision: Inframammary
Volume: Between 300cc and 350cc
Implant Placement: Submuscular
Pre-Surgery Bra Size: A
Post-Surgery Bra Size: D
Technique: Rapid Recovery Breast Augmentation
*Individual results may vary.