Create a MyFavorites account and save any before and afters you think you might like to use as examples to show us.
Abdominoplasty: Patient 38
Before

Abdominoplasty: Patient 38
After

Abdominoplasty: Patient 38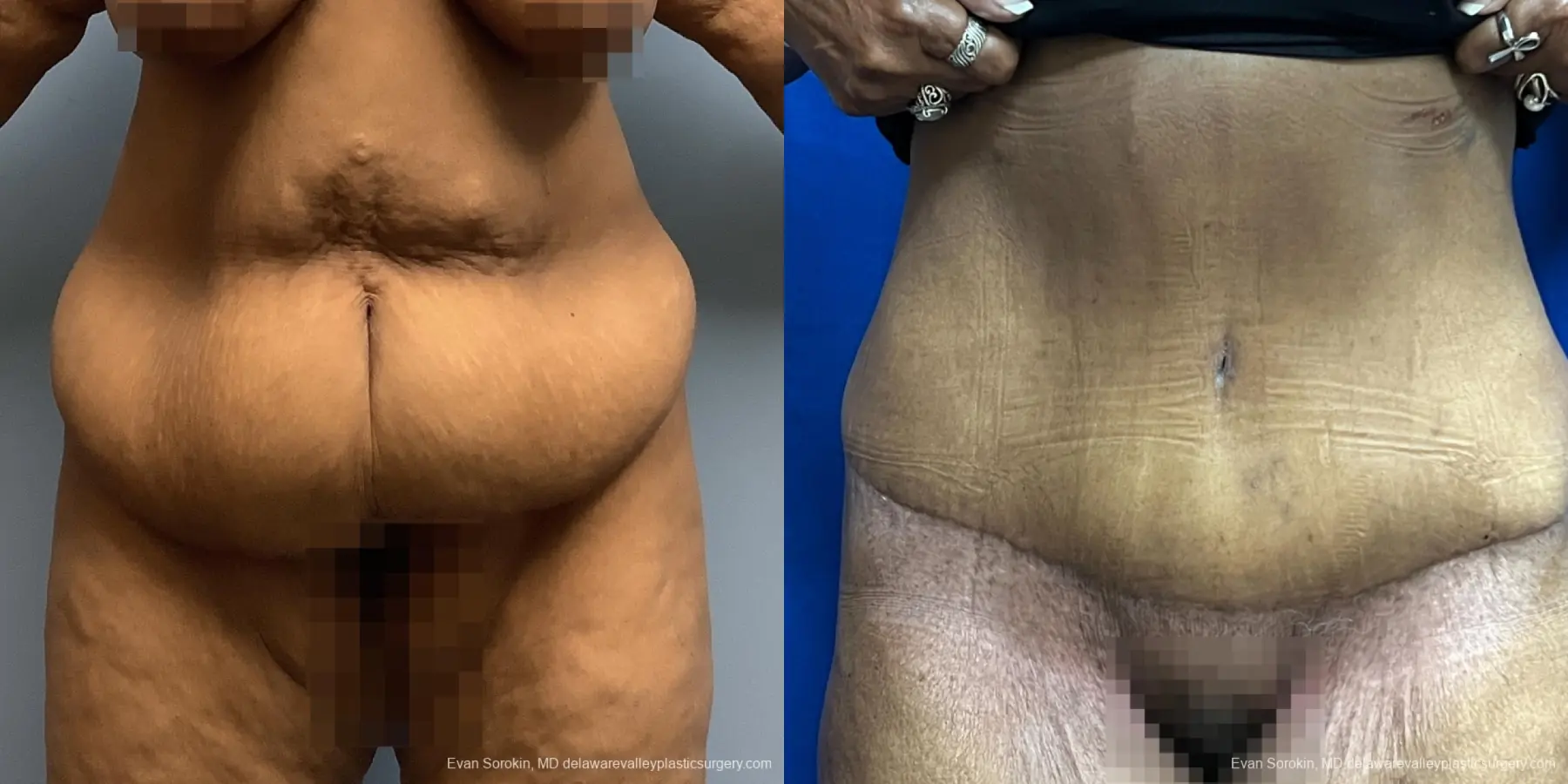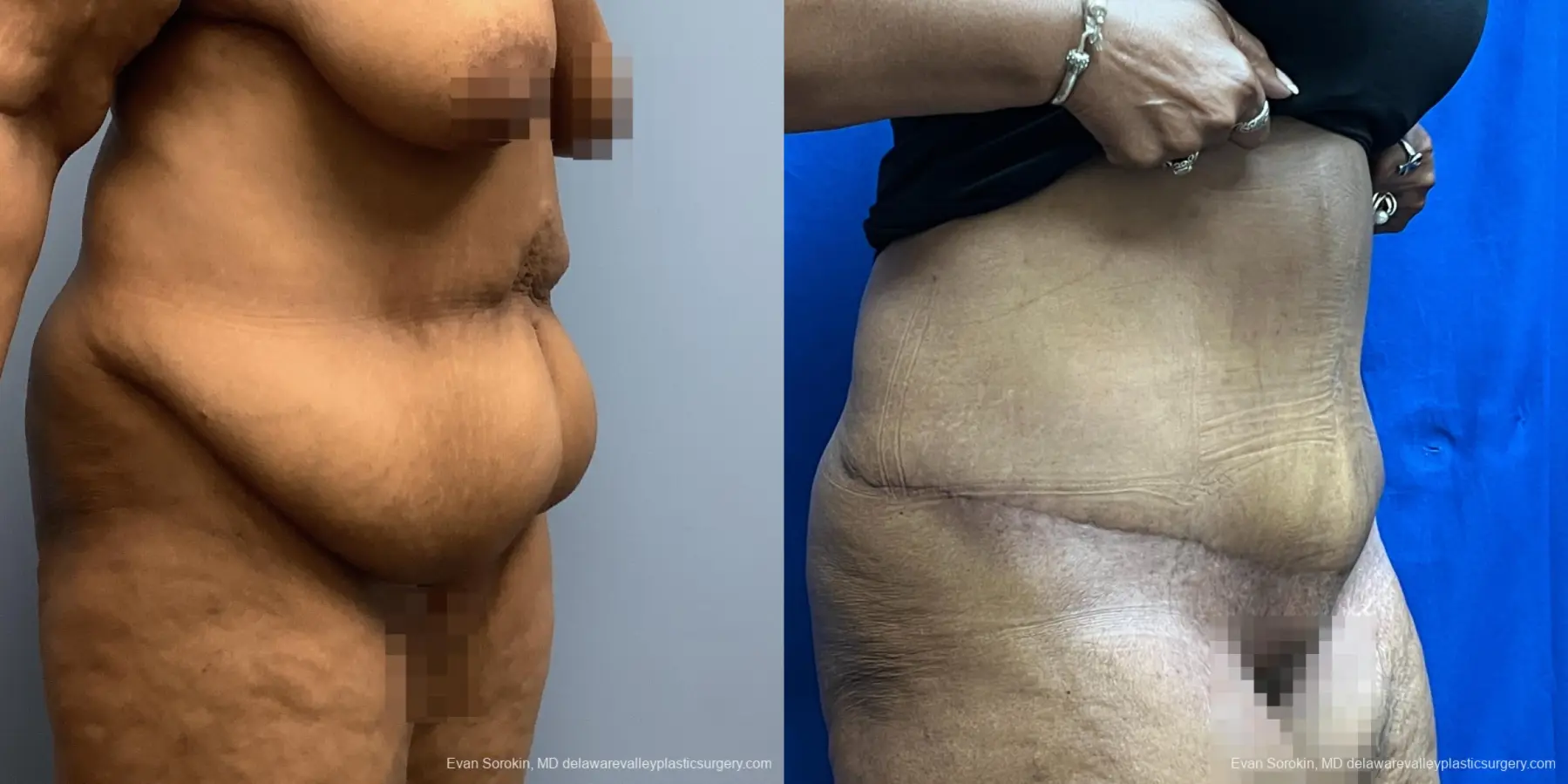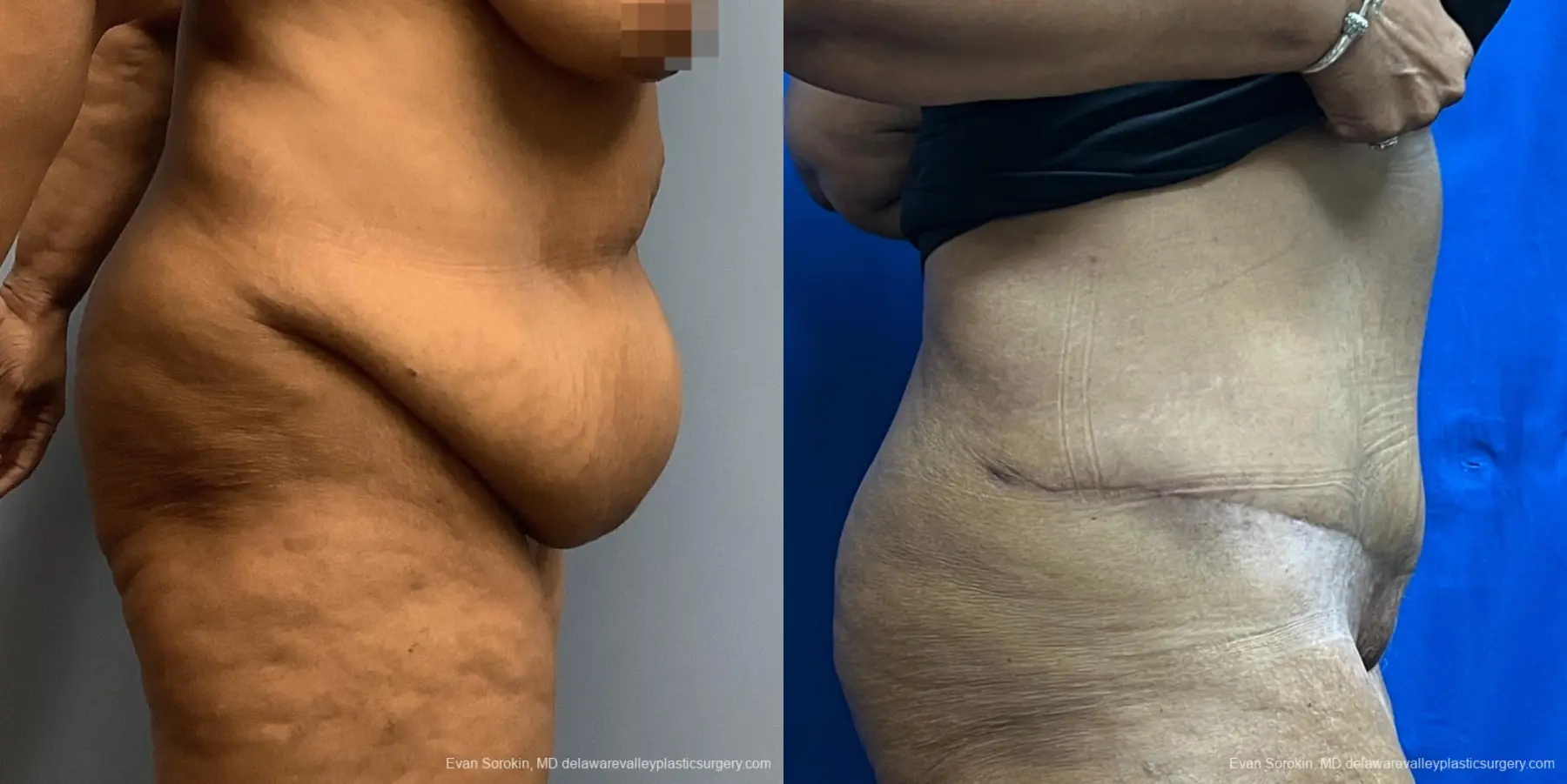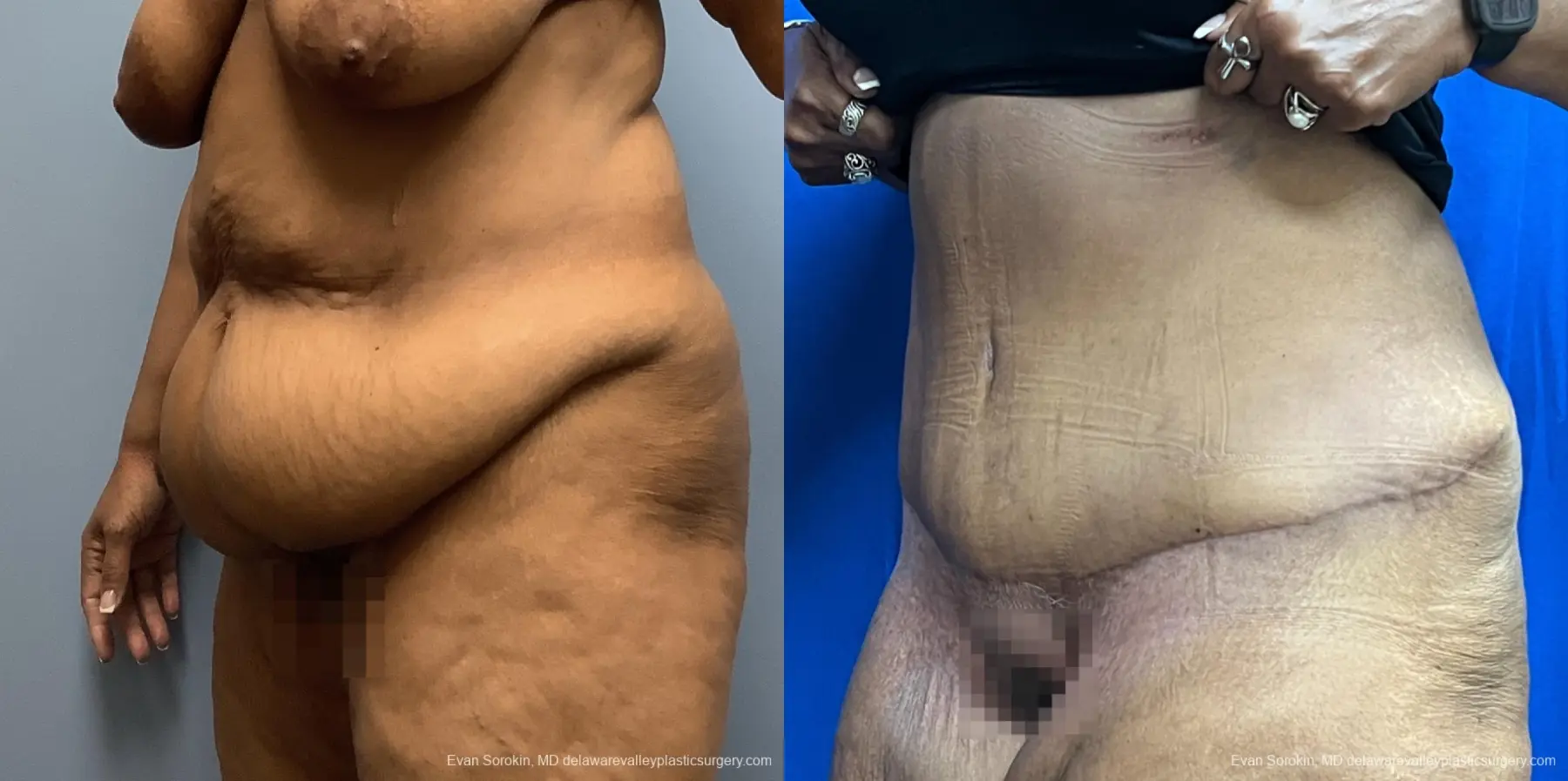 This 60 year old patient of mine came for body contouring after gastric bypass surgery and over 115 pound weight loss. She is bothered by excess skin in the abdominal area that will not go away with diet and exercise. She is shown here after abdominoplasty with a beautiful early result. As with many massive weight loss patients she has other areas she may address in the future but we often do this is a staged manner, area by area in the interests of medical safety.
Age: Between 56 and 65 years old
Weight: Over 185 pounds
Height: 5'8" to 5'11"
Gender: Female
Post-op Timeline: 3 months
Technique: Abdominoplasty after Massive Weight Loss