Create a MyFavorites account and save any before and afters you think you might like to use as examples to show us.
Abdominoplasty: Patient 24
Before

Abdominoplasty: Patient 24
After

Abdominoplasty: Patient 24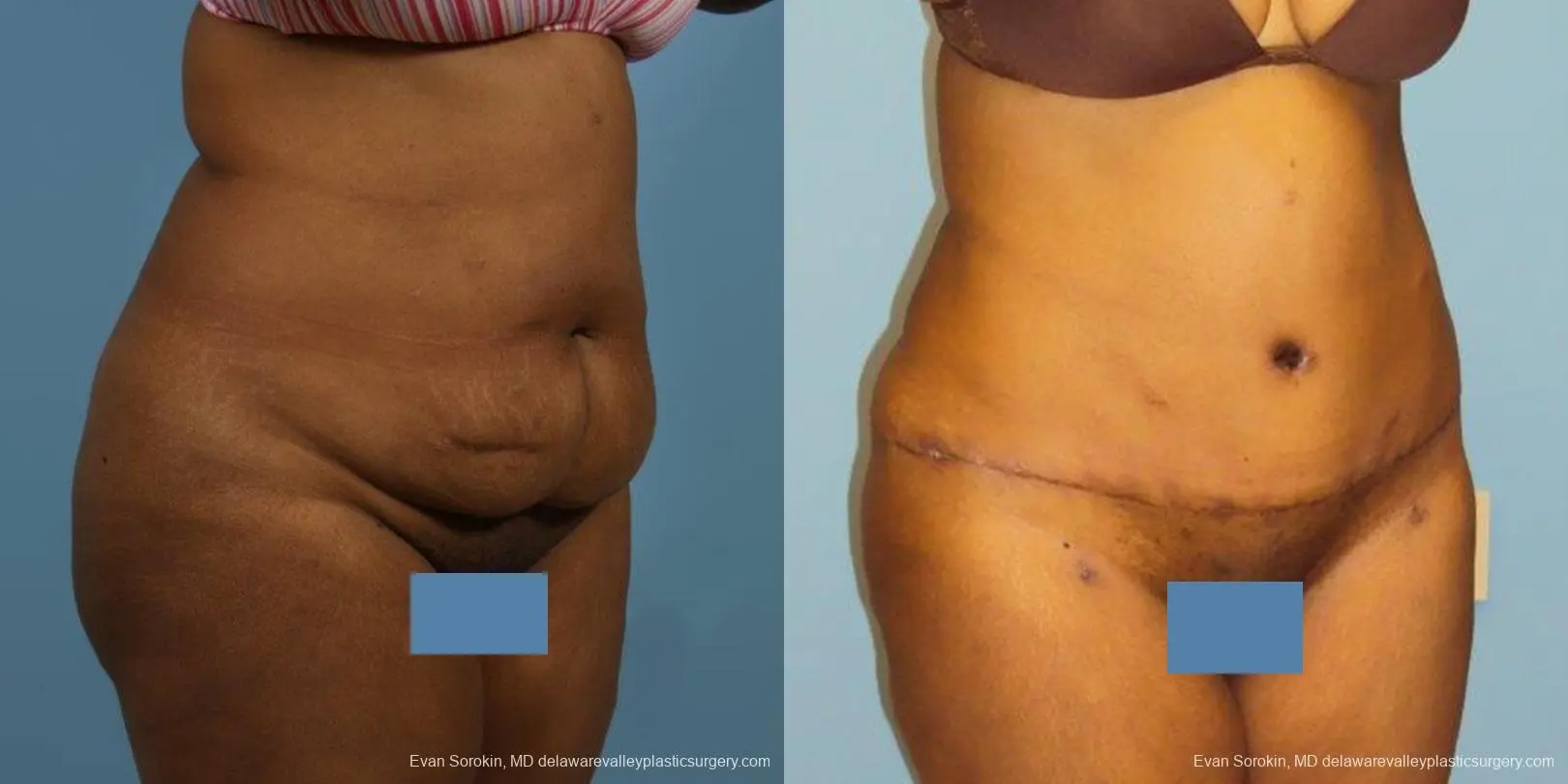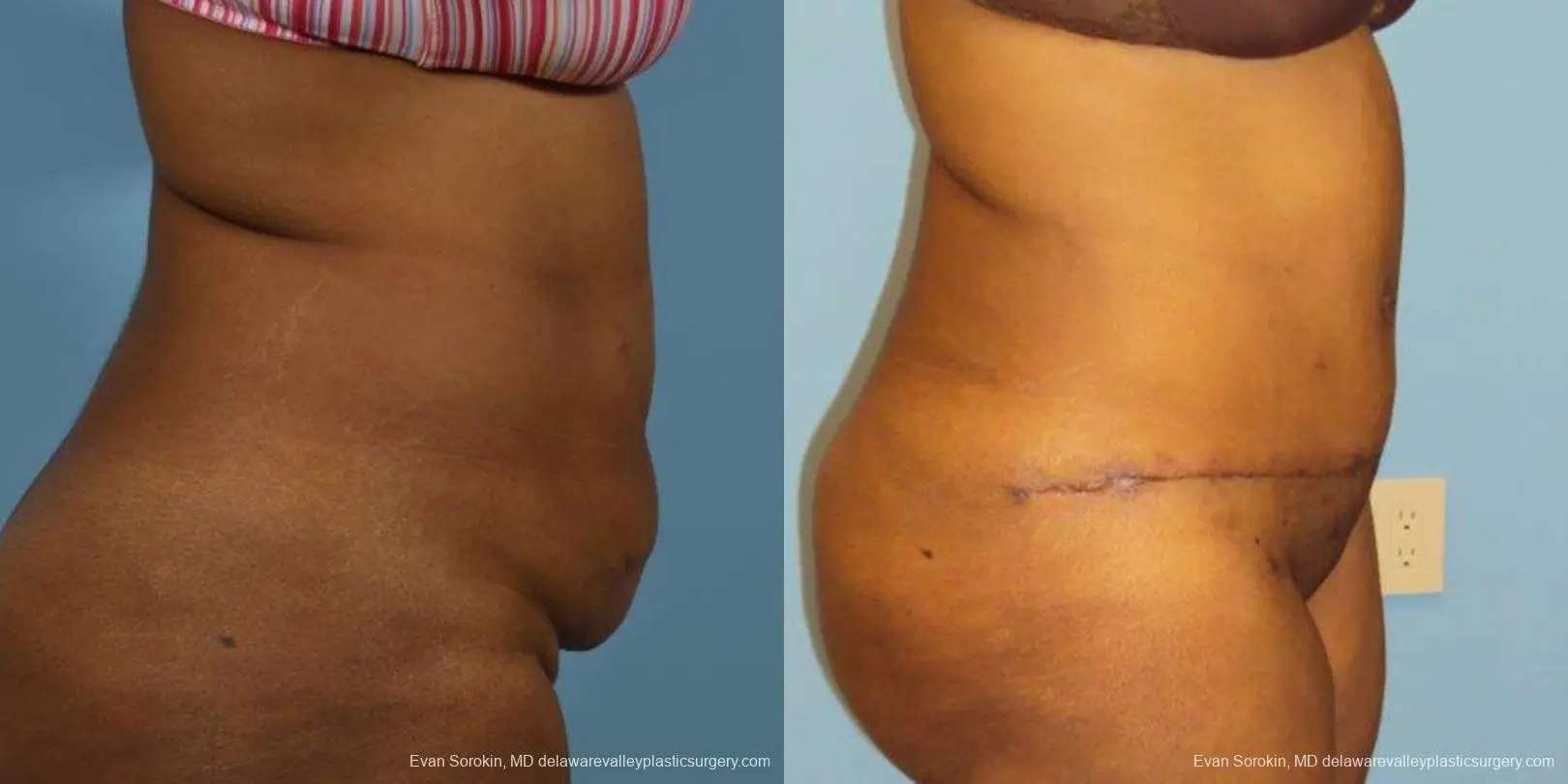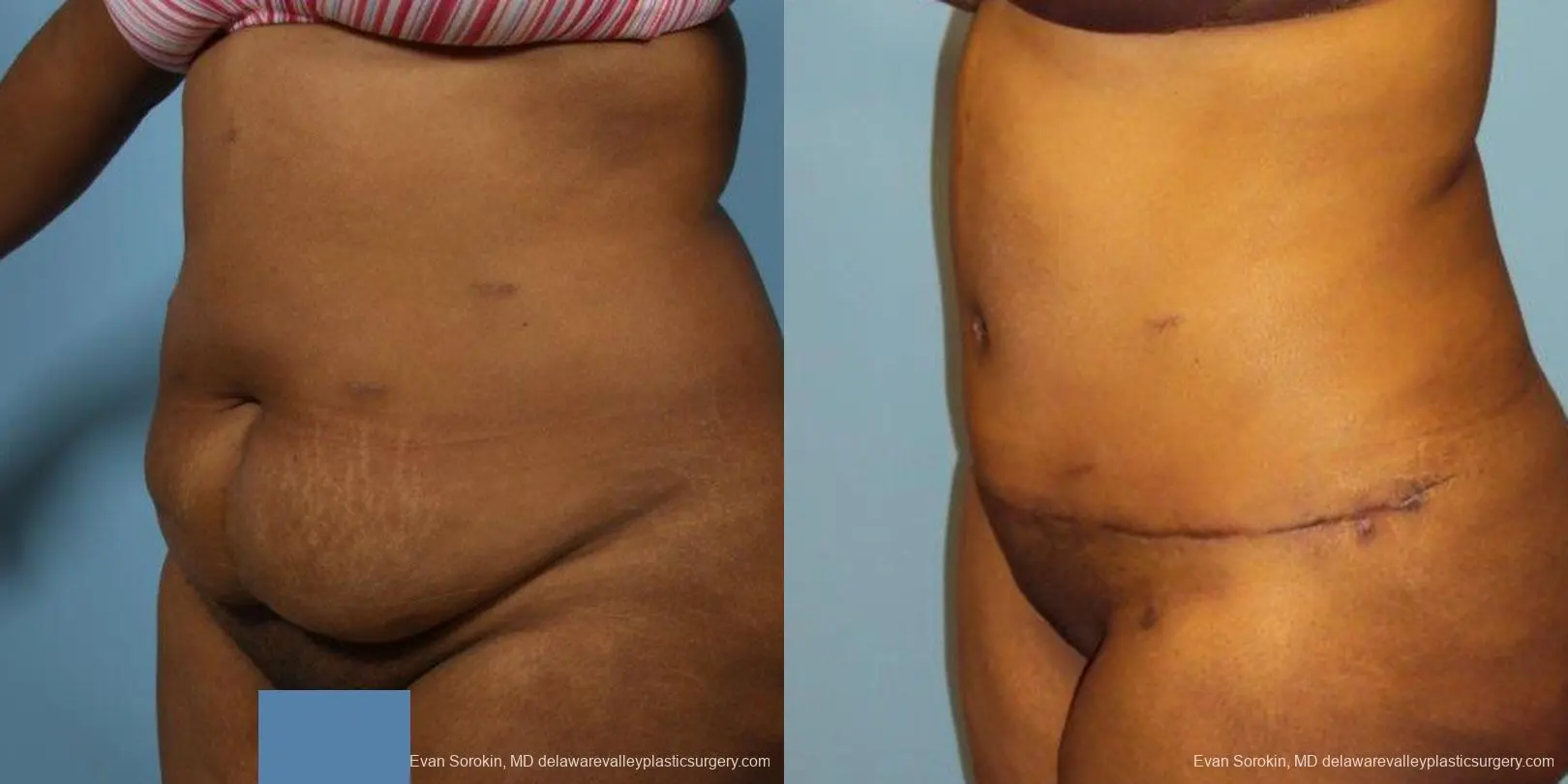 This is a common situation now that gastric bypass has become so popular. More and more patients are presenting with more and more loose skin and sagging not just from pregnancies. This is a young woman 2 years after gastric sleeve with significant weight loss who desired tummy tuck.
Tummy Tuck before and afters from Dr. Evan Sorokin at Delaware Valley Plastic Surgery. To find out how an abdominoplasty procedure can help your abdomen look flatter and firmer, request a consultation.
Age: Between 25 and 35 years old
Weight: Between 165 and 175 pounds
Height: 5'4" to 5'7"
Gender: Female
Technique: Abdominoplasty with Diastasis Muscle Repair