Create a MyFavorites account and save any before and afters you think you might like to use as examples to show us.
Liposuction: Patient 5
Before

Liposuction: Patient 5
After

Liposuction: Patient 5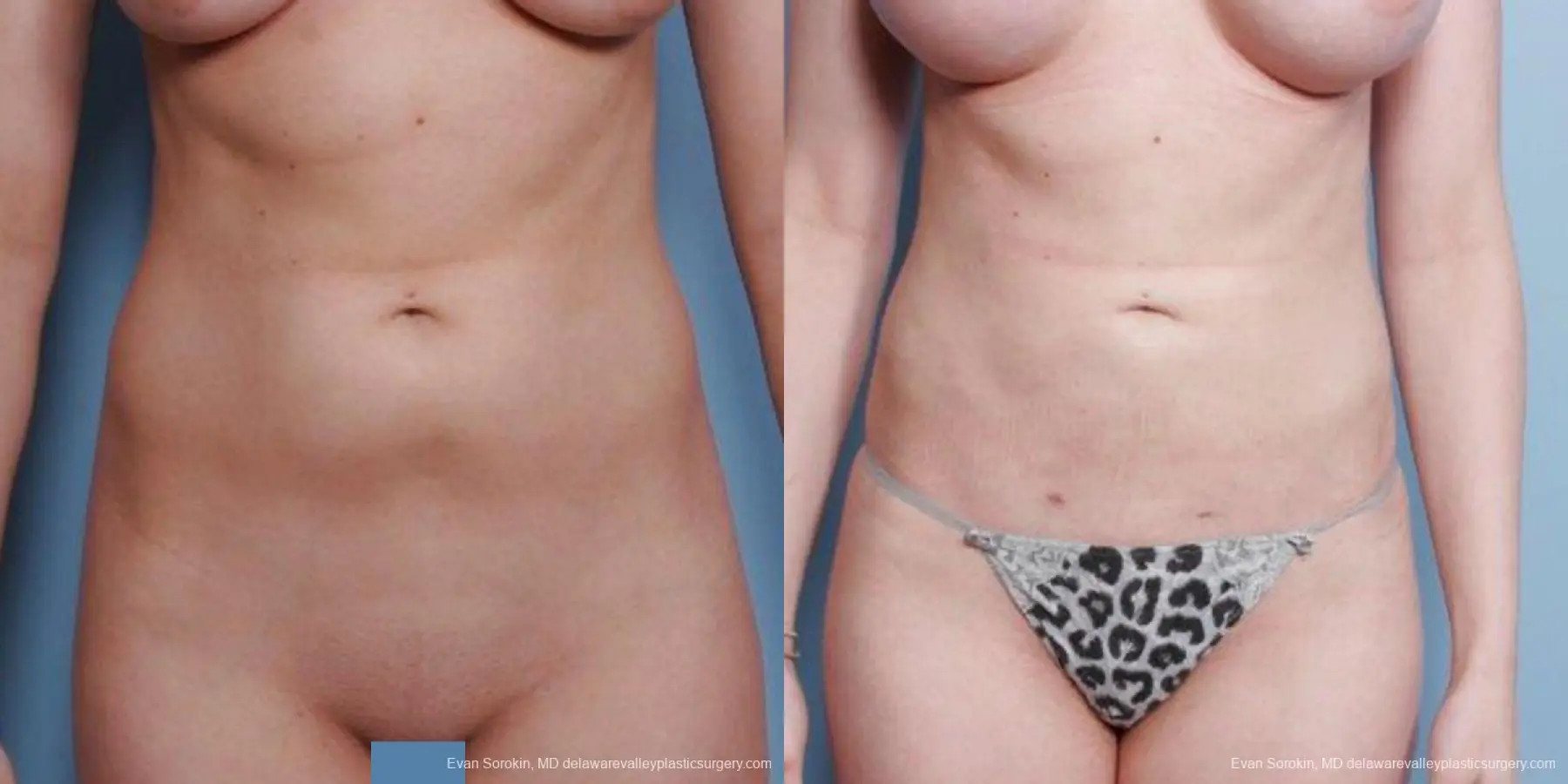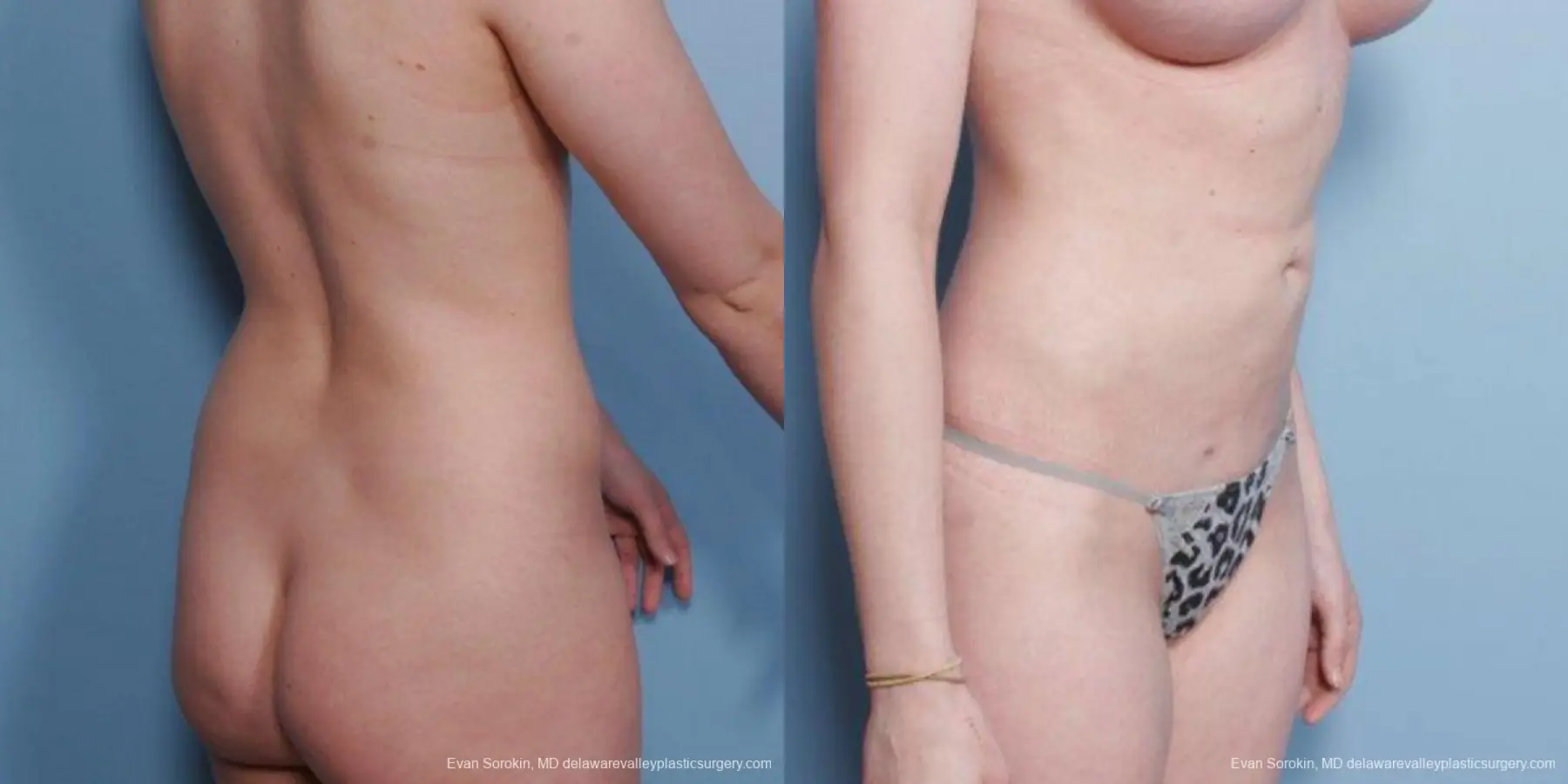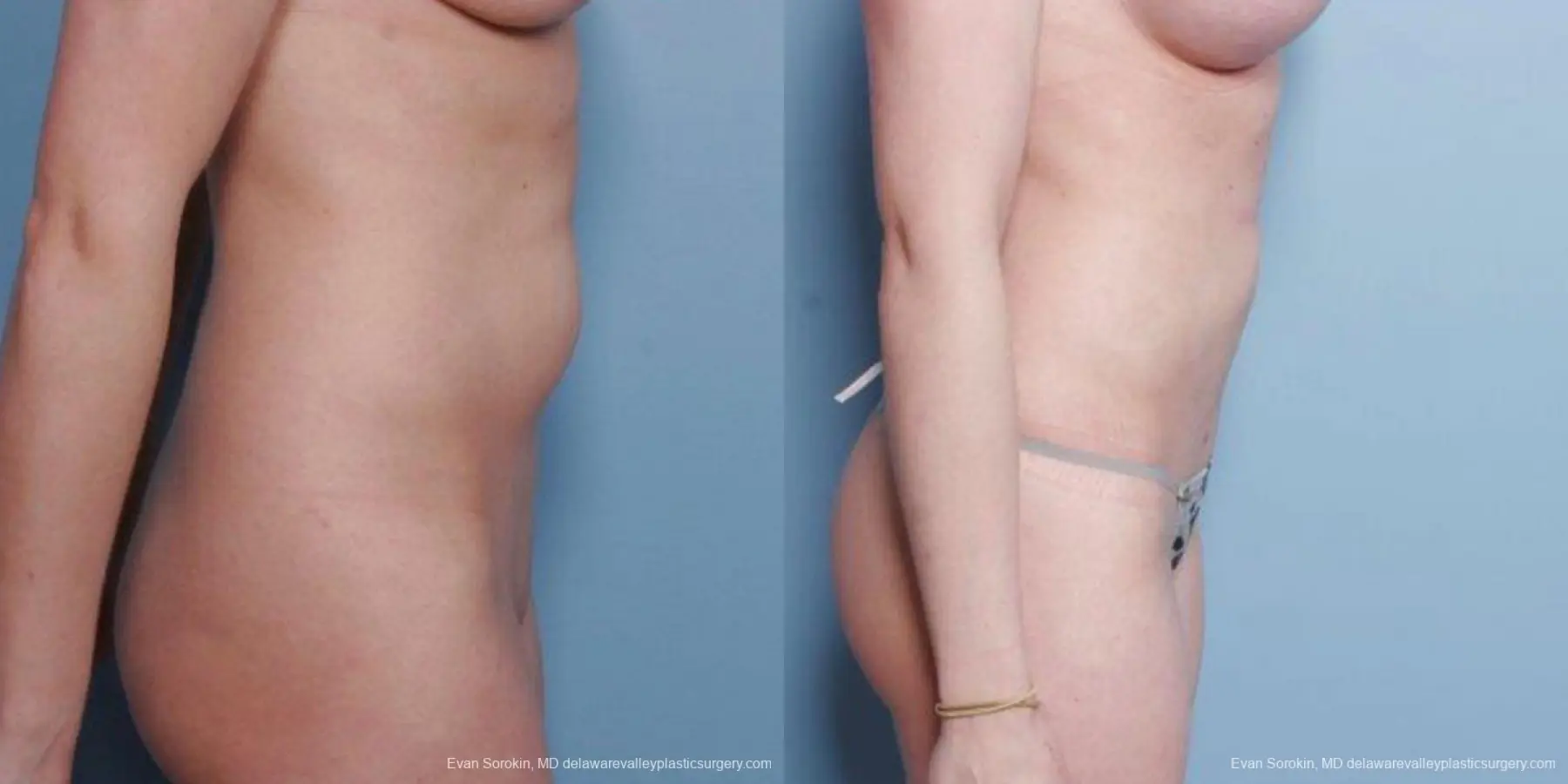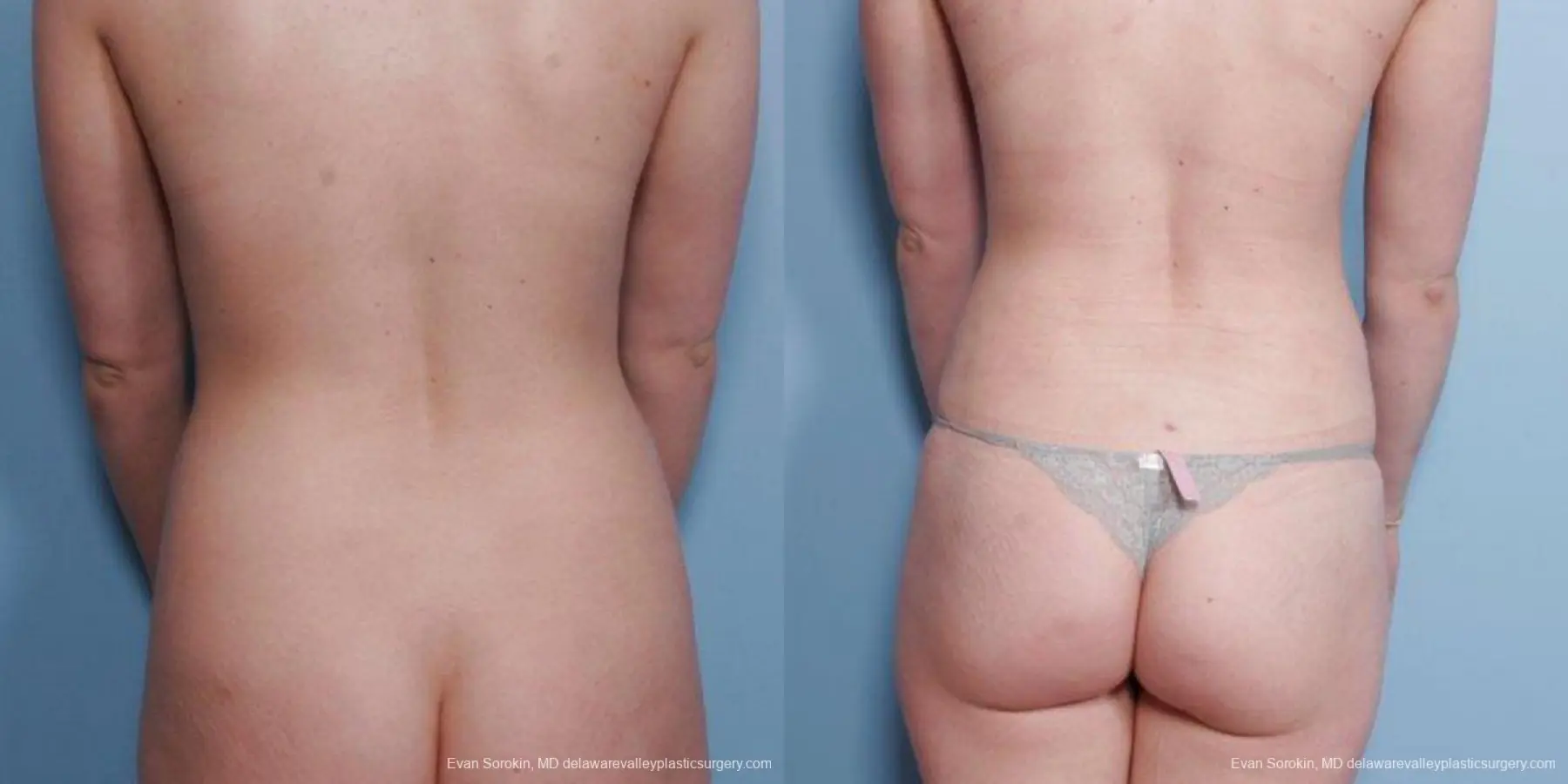 This young lady came in complaining of excess fat in her abdominal region which she could not lose despite diet and exercise. The best candidates for liposuction are indeed patients who diet and exercise yet still have a problem area or two which they would like to have treated. Liposuction is not weight loss nor is intended to substitute for healthy habits. This patient was concerned about her abdominal region and had VASER ultrasound assisted liposuction. She is shown here, 2 months after her procedure.
People visit board-certified plastic surgeon Dr. Evan Sorokin for VASER ultrasonic liposuction to refine body contours with minimal pain and recovery time.
Technique: Liposuction Abdomen and Flanks