Create a MyFavorites account and save any before and afters you think you might like to use as examples to show us.
Breast Lift: Patient 1
Before

Breast Lift: Patient 1
After

Breast Lift: Patient 1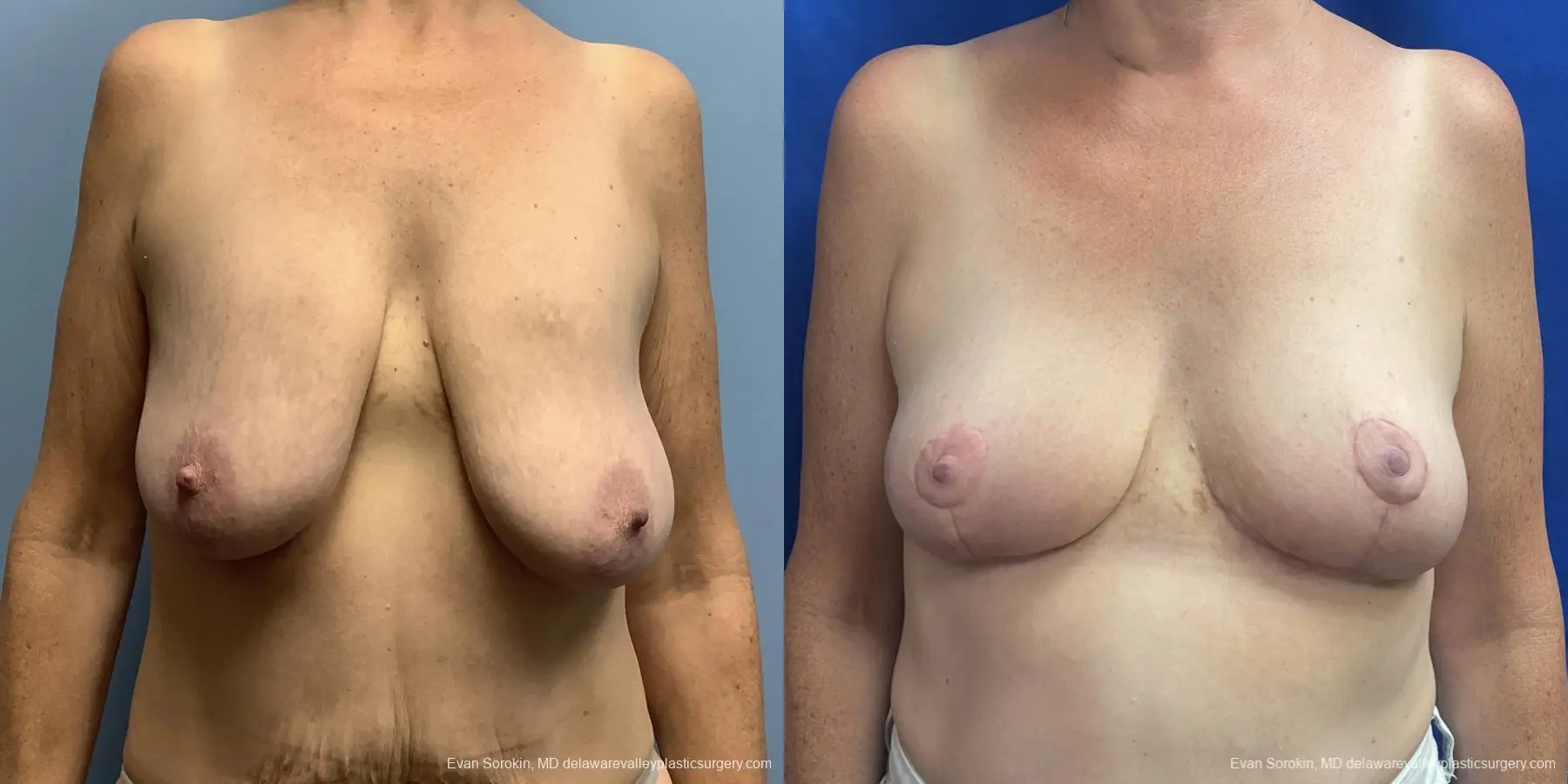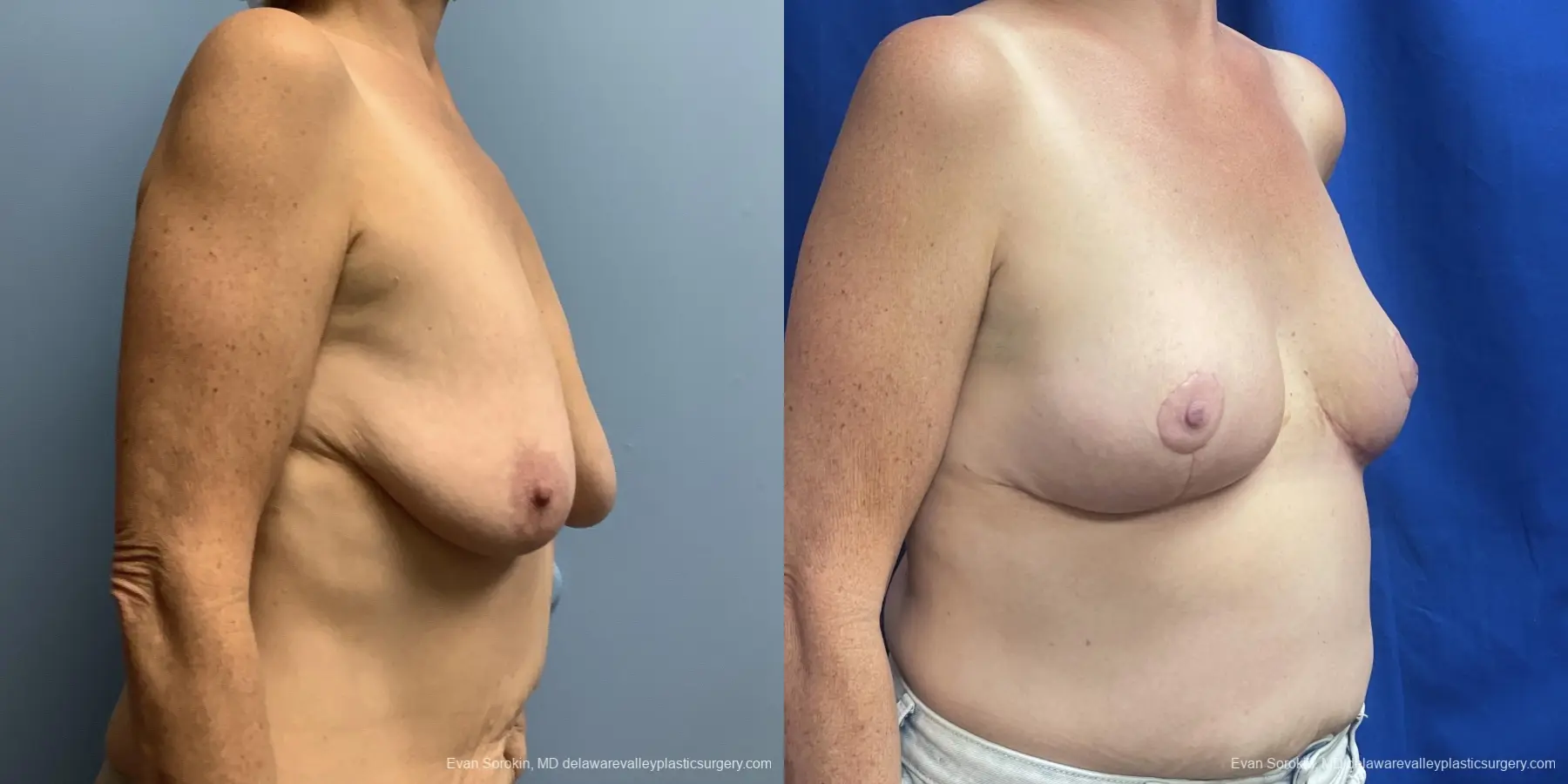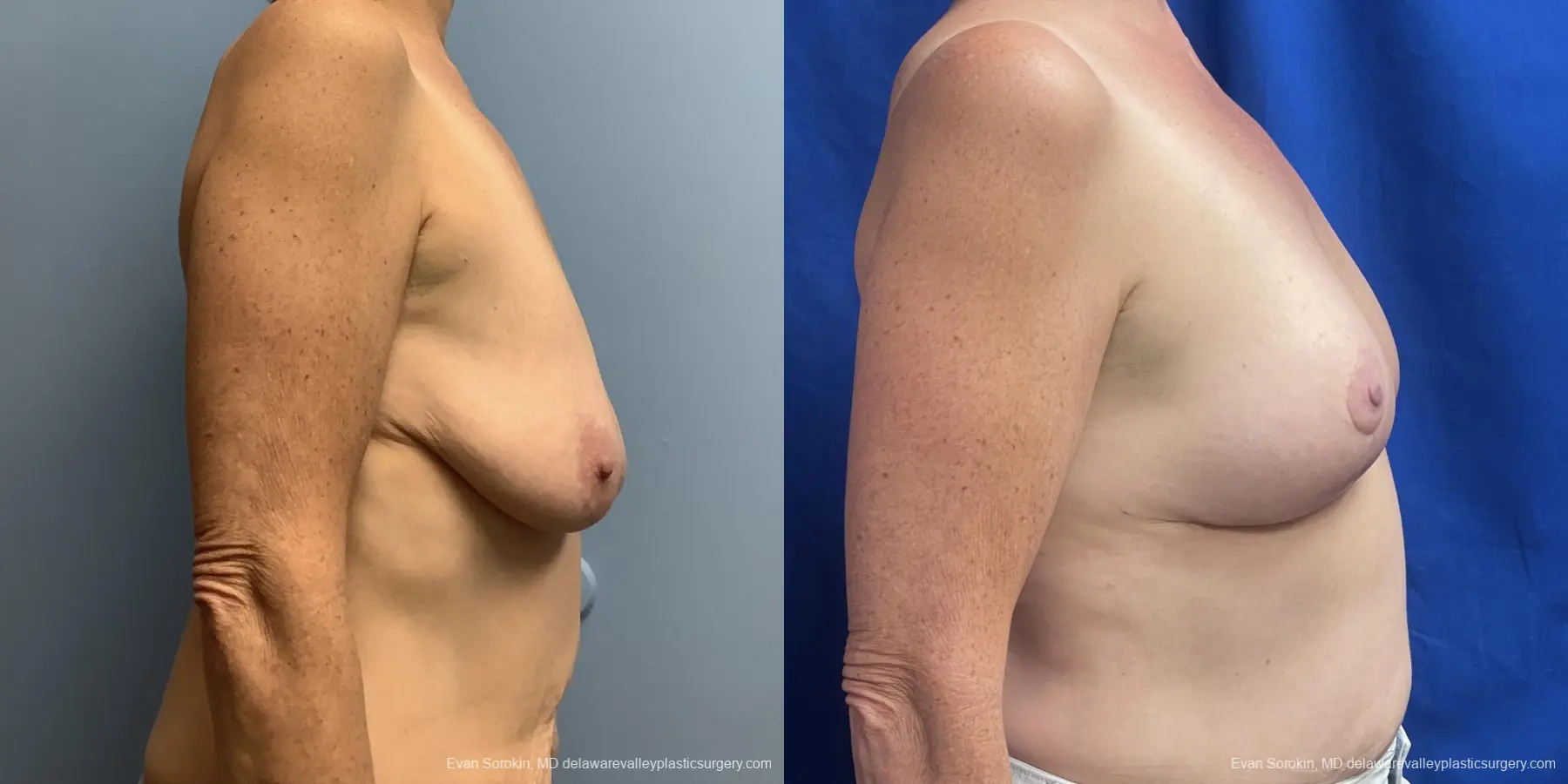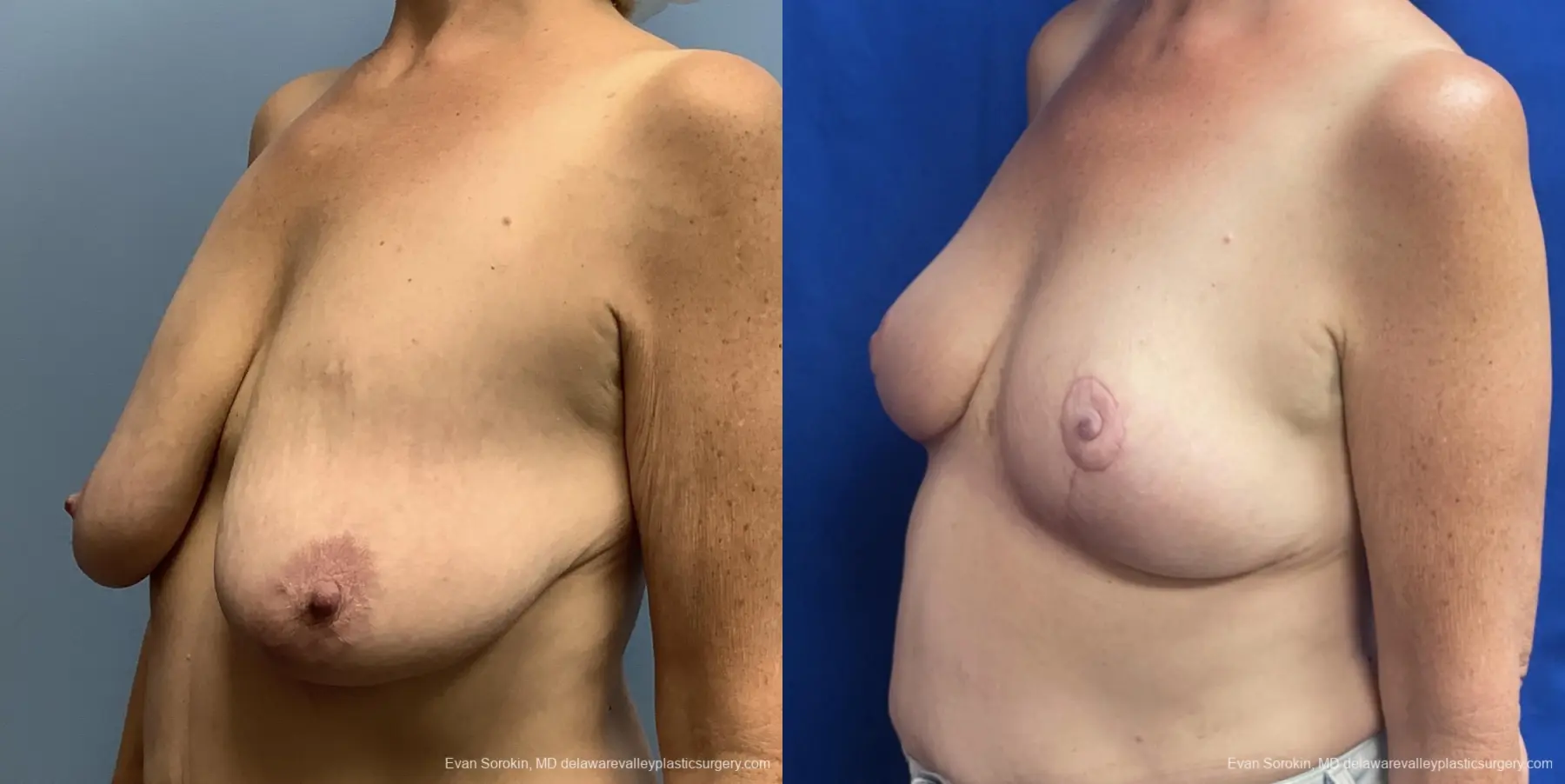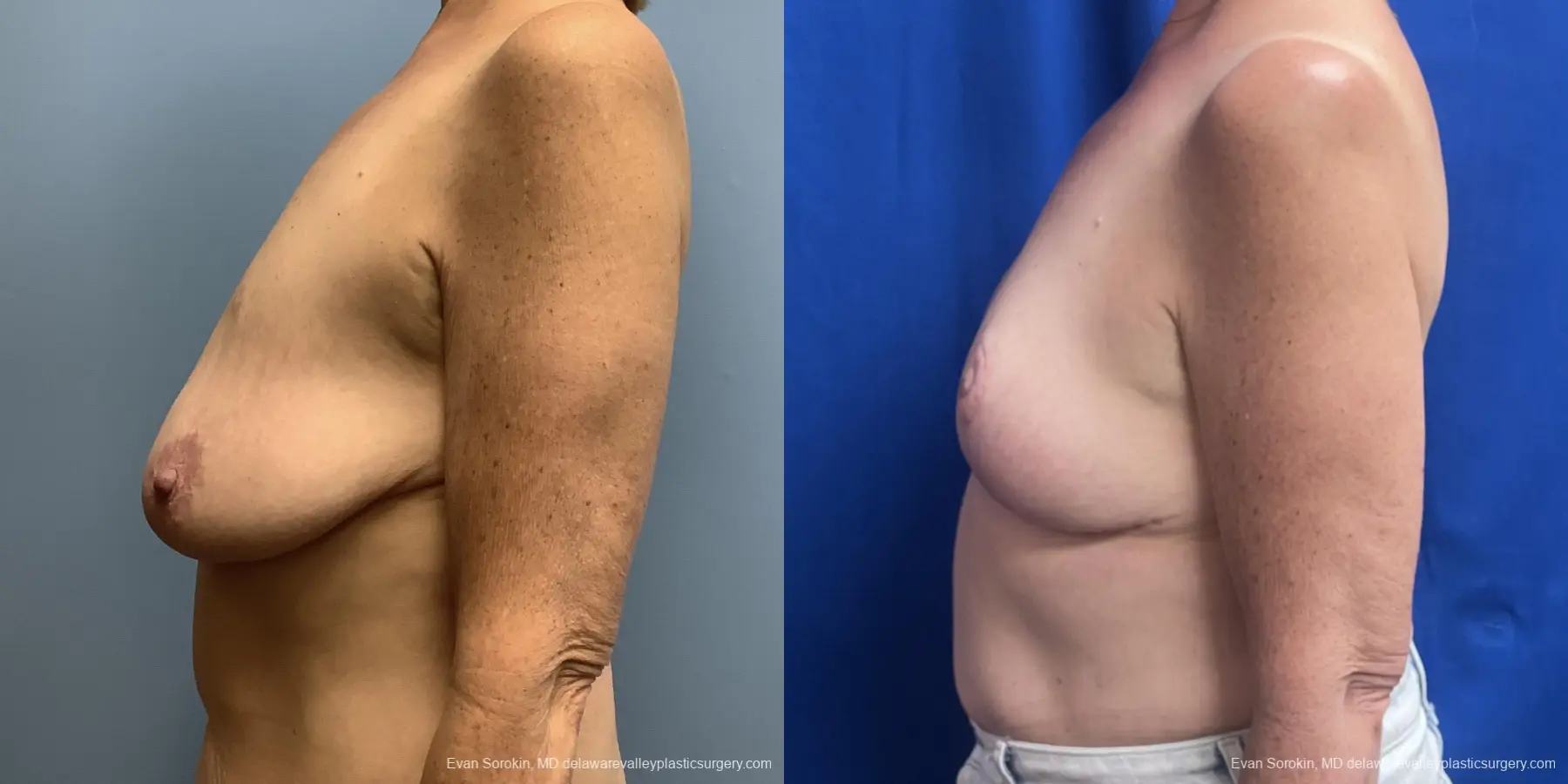 This is a 55 year old patient before and after breast lift with no implants. It is important to show photographs like this as even though the patient has a very nice result and is delighted not to sag anymore, in a patient with mostly skin and almost no breast tissue, she does not have much fullness after the surgery. She is perky and rejuvenated but an implant (which she did not want) would have given her much more upper pole fullness. I like photos this as they really help me as a plastic surgeon to give realistic expectations to patients about what we can achieve on different body types.
Age: Between 46 and 55 years old
Weight: Between 145 and 155 pounds
Height: 5'4" to 5'7"
Technique: Breast Lift No Implants