Create a MyFavorites account and save any before and afters you think you might like to use as examples to show us.
Lip Filler: Patient 10
Before

Lip Filler: Patient 10
After

Lip Filler: Patient 10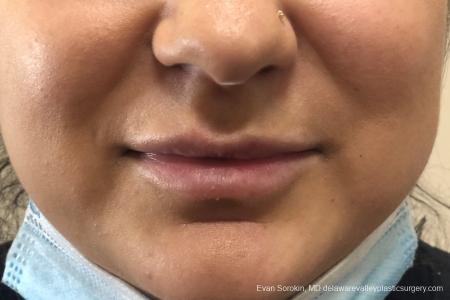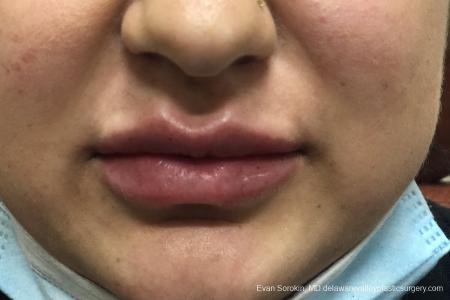 A syringe of Juvederm® can change your overall appearance in minutes. Lips play a huge role in facial proportions and a little more fullness can make you look younger, refreshed and, did I forget to mention...sexy? Come see us at either our Cherry Hill, New Jersey office or Philly Medspa and our expert Nurse Injector, Marla Liberatore will hook you up with a beautiful pout!
*Individual results may vary.